Shri Guru Ram Rai Institute of Medical and Health Sciences gets MCI recognition for 150 MBBS seats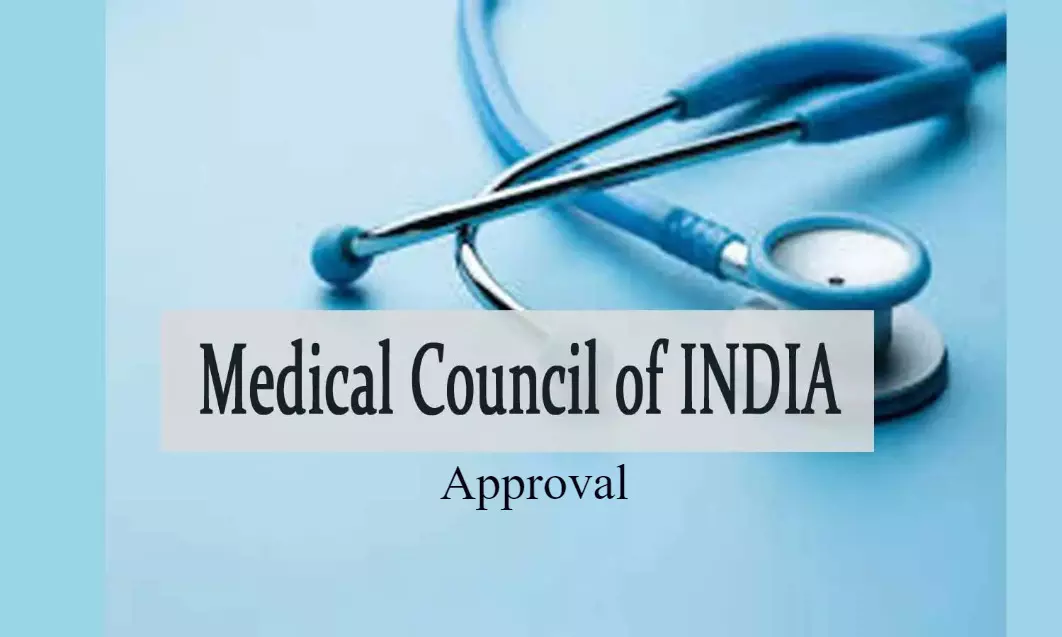 Dehradun: The Dehradun-based Shri Guru Ram Rai Institute of Medical and Health Sciences has finally secured the approval of MCI for 150 MBBS seats.
The officials have confirmed that the Medical Council of India recently conducted an inspection on SGRRIM HM and Shri Mahant Indiresh Hospital in order to decide whether the facilities in the institution are fully developed to secure the recognition.

MCI made a thorough inspection of the infrastructure, the faculty members, and the facilities of the Medical College and Hospital. After the inspection, MCI was satisfied with the condition of the medical college and finally gave recognition to 150 MBBS seats for the institution from the coming academic session.
Previously, the authorities gave permission for one academic year and informed the college that " the Permission is valid for one year and for admitting only one batch of MBBS students against the increased intake i.e. from 100 to 150 during the academic year 2019-20. The next batch of students in the MBBS course will be admitted in the college only after permission of the Board of Governors in supersession of the Mcl for renewal/recognition." Finally, the college succeeded to secure the approval of MCI.

The principal of the college, Dr Anil Kumar Mehta informed Pioneer that the MCI has sent a letter for its approval of 150 seats to the college. He said that the medical college has approval to admit 150 MBBS and 94 PG students in various disciplines. Dr Mehta said that the institute is fully cooperating with the Uttarakhand Government in fighting the Covid-19 infection in the state. MCI already sent them the letter of approval recognizing the 150 seats to the college on the 24th of September.
While confirming that the institution is extending its services to help the state to fight against the pandemic, the principal further told TOI that this recognition will directly benefit the state and people of Uttarakhand. The state will be able to get 150 news doctors every year improving the doctor-population ratio and thus, better health facilities for the people.
The associated Shri Mahant Indiresh hospital is a 1500 bedded multi-specialty and super specialty hospital situated in the heart of the city nearly 2 km from both the railway station & bus terminal. The Hospital caters to about 3000 patients on a daily basis under the direct supervision & humane touch of the medical specialists. The staff of the hospital includes about 400+ doctors and 800+ paramedics.