Kolkata diagnostic lab fined Rs 10 lakh, facing closure for performing illegal COVID-19 testing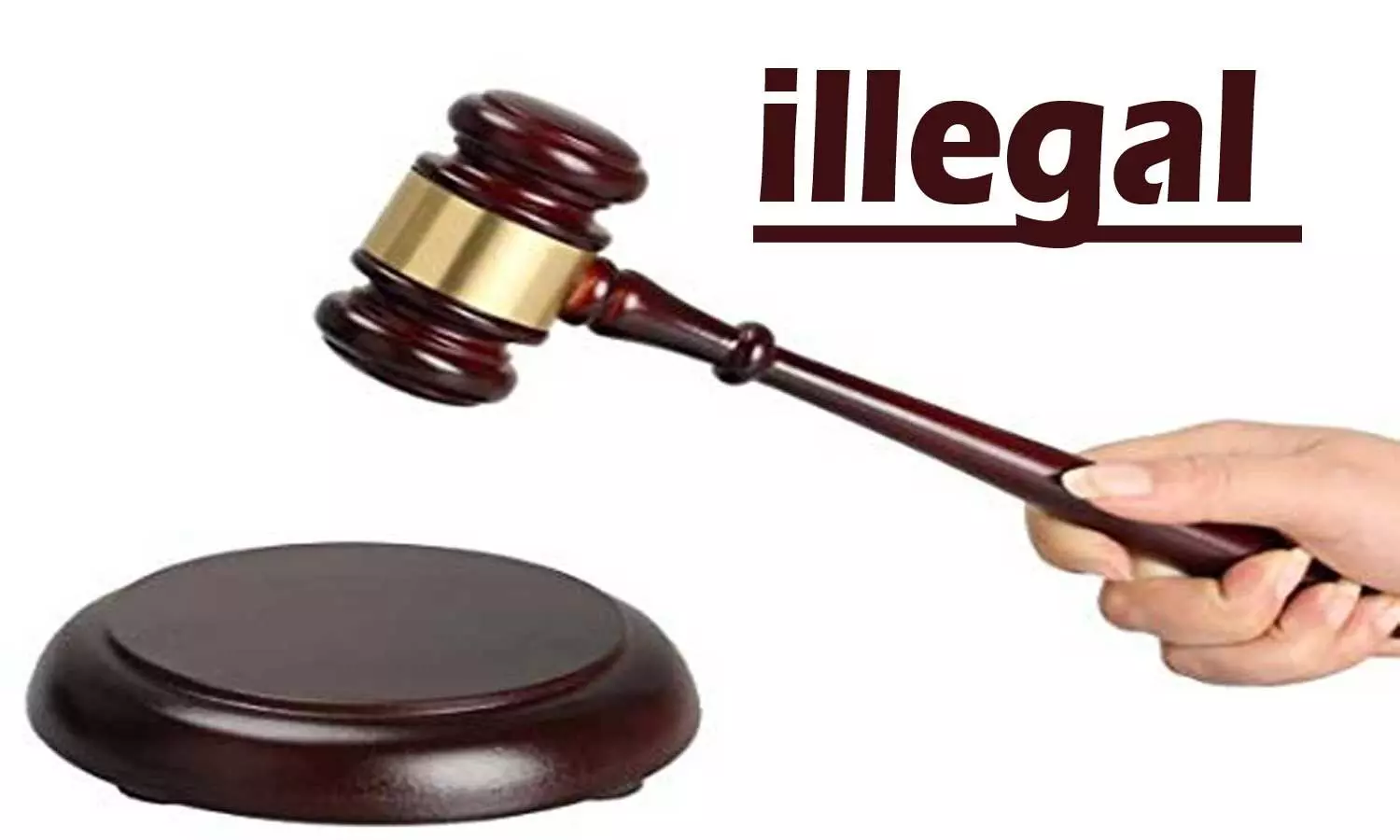 Kolkata: A diagnostic centre in the city is now facing the wrath of the West Bengal Health Department after an inquiry revealed that it was performing COVID-19 tests without possessing the approval of Indian Council of Medical Research (ICMR) necessary for performing such tests.
Taking strict action, the authorities have ordered the immediate closure of the diagnostic lab while also ordering a Rs 10 lakh fine on the owners, under the WB Clinical Establishment Act, 2017. Besides criminal proceedings have also been ordered laboratory.
The action came following a complaint from a member of the public that M/s Tribeni Clinics, a diagnostic laboratory was conducting swab tests for COVID-19 unauthorised. This promoted the health department to conduct on an enquiry
The enquiry revealed that the said diagnostic laboratory did not have ICMR's approval and was hence found to be conducting tests for COVID-19 illegally. The health department has now ordered strict orders against the lab
"Taking a serious view of the matter, the state government has ordered the immediate closure/sealing of M/s Tirbeni Clinics... .. Kolkata along with a fine of Rs 10,00,000 ( Rupees ten lakh) under the relevant section of the West Bengal Clinical Establishment ( Registration, Regulation and Transparency Act), 2017," the public notice informing about the action stated

" AN FIR has also been registered in the Phoolbagan Police station for taking action under the criminal law," the notice added
The notice also advised the general public to approach only the ICMR approved laboratories ( as per ICMR's Testing Protocol) for testing for COVID-19 based on a prescription from a hospital/doctor.
As on 05/05/2020, there are 11 ICMR approved government testing laboratories in West Bengal. Besides there are 6 private laboratories in the state which have the approval of ICMR for COVID-19 testing
Attached is the public notice and the list of approved laboratories in the state of West Bengal till now