WB: Govt to provide trauma care ambulances to municipality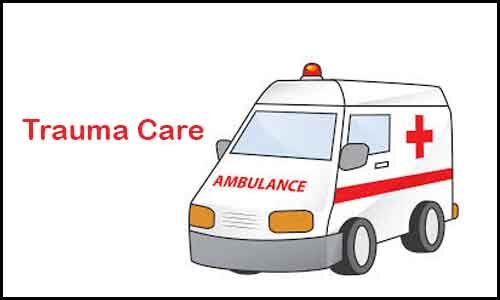 Kolkata :The West Bengal Transport Department will provide, trauma care ambulances to various municipalities and administrative officials from various districts.
The ambulances would be distributed among the beneficiaries at a programme on January 22.
The municipalities that will receive trauma care ambulances in the first phase are Murshidabad, Dhuliyan, Kharagpur and Kaliaganj, along with the district magistrate of Jhargram and a few clubs.
Source : UNI