WB invites applications to set up Private medical colleges at Govt Hospitals based on NMC guidelines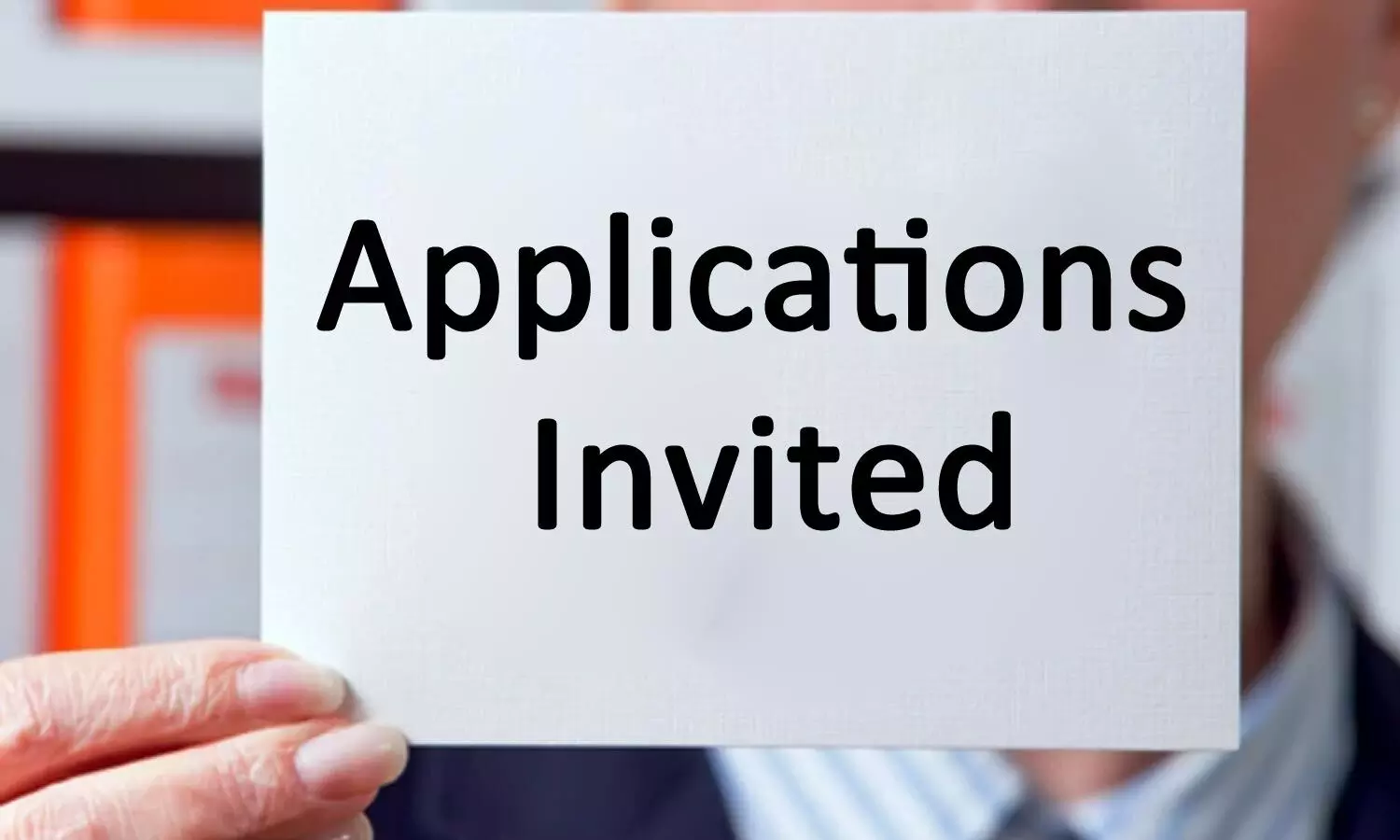 Kolkata: The private medical colleges in the state of West Bengal, which have been facing a lack of infrastructure or are about to be established, will now be able to utilize the facilities of 300 or more bedded government hospitals by paying a certain amount. For the same, the West Bengal state health department has invited bids from the stakeholders willing to set up self-financing medical colleges in collaboration with state hospitals.
This move is aimed at benefiting MBBS students by creating more seats and utilizing the synergies of both the private sector as well as the government sector.
The confirmation to this effect comes with a recent notification issued by the Additional Secretary Department of Health & Family Welfare Government of West Bengal, wherein applications are invited for "Expression of interest" (EOI) towards the use of Government Hospitals for facilitating the establishment of Private Medical College in West Bengal based on National Medical Commission (NMC) guidelines by allowing the use of Government Hospitals of 300 beds or more in lieu of user charges on a temporary basis for the Academic year 2021-22.
The notification mentions that the state government has been receiving requests from project proponents desirous of setting up of Private Medical Colleges for which they have lands/properties/buildings (completed or under construction), but do not have appropriate hospital ie 300 bedded hospital running for two years or more to which they may show themselves to be attached to. Moreover, the project proponents are requesting the state to spare use of some of its facilities for a temporary period, for a few years, for enabling them to apply to the National Medical Commission, for which they are ready to pay to the Government of West Bengal certain user charges/ fees (as may be decided by the Government) and they are ready to indemnify the Government ( in whichever mode the Government decides).
Therefore, in order to examine and treat such requests on a universal platform, the Government of West Bengal has now sought Expression of Interest (EOI) from project proponents formally in this regard.
The interested project proponents can download the notification from the website from 07-12-2020 from 10 AM onwards. The Project Proponents are requested to go through NMC regulations, as applicable, for the establishment of the new Medical College. Recognizing that a well-functioning hospital is at the core of medical training, the new regulation now mandates the availability of a fully functional 300-bed multi-specialty hospital for at least 2 years at the time of application for establishing a new medical college
Read Also: NMC releases final Regulations On MBBS Admissions, Establishment Of Medical Colleges, details
Since the deadline for application to the National Medical Commission for the Academic year 2021-22 is 15 December 2020, the application for Expression of Interest has to be submitted within 10 December 2020 up to 5 PM.

Project proponents will have to furnish papers and details as per the detailed notification. The application may also be submitted by e-mail in the following mail id - spsrcwb2019@gmail.com and spsrc.tappp@gmail.com.
West Bengal has six private medical colleges, which offer MBBS courses. These colleges are KPC Medical College in Jadavpur, Jagannath Gupta Medical College in Budge Budge, ICARE Medical College in Haldia, IQ City Medical College and Gouri Devi Medical Colleges in Durgapur.
Access the detailed notification here: