WBCERC directs hospital to pay Rs 1 lakh compensation, forwards case to Medical council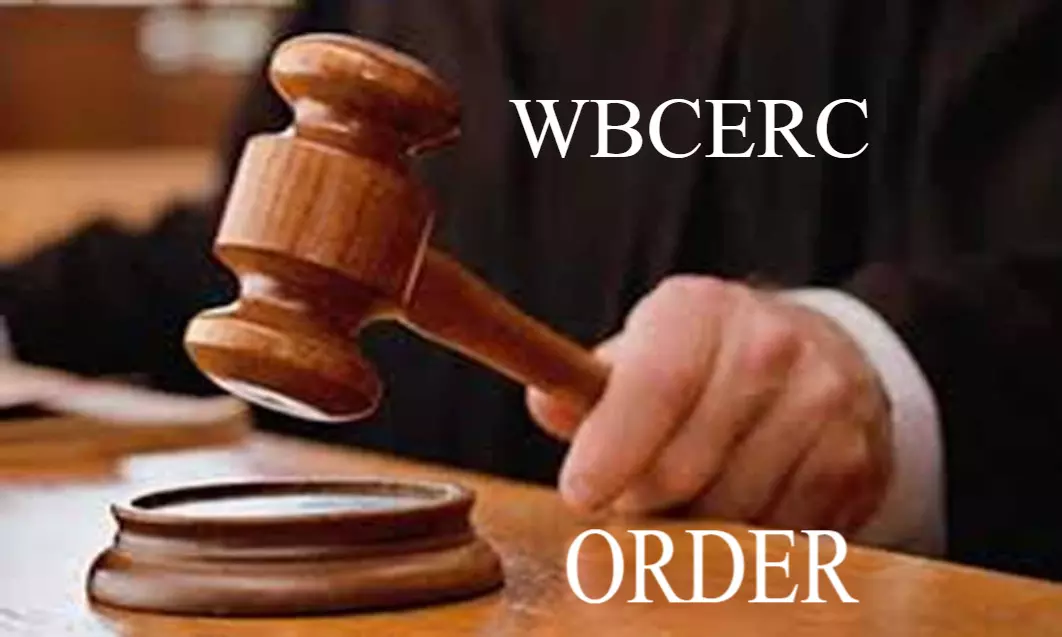 West Bengal: The West Bengal Clinical Establishment Regulatory Commission has directed a private hospital of Parkcircus to pay the sum of Rs 1 lakh as compensation to a patient's family as an interim directive. Besides, the commission has forwarded this case to the West Bengal Medical Council and has decided to take the final call based on its verdict.
This came in the wake of a complaint with the States Regulatory commission by a patient's kin who previously received treatment in the hospital and later died in another hospital.
The petitioners stated that the patient, an 81-year-old resident of Shreerampore was suffering from several age-related problems and comorbidities, hence he was admitted to the neuroscience speciality hospital from another private hospital on January 13th.
Times of India reports that the family, in the petition, alleged that the hospital kept the patient in the emergency without any proper warm covers and only with a white sheet which resulted in the patients being affected with pneumonia. Moreover, the petitioner claimed that during extubation the patient also suffered vessel injury and after that, his family shifted the patient to a local nursing Home in Shreerampore after 7 days where he eventually passed away.

According to the daily, after considering the submissions of both the parties, justice Ashim Kumar Banerjee, the chairman of WBCERC stated that the commission will forward the case to the West Bengal Medical Council for disposal and until the disposal of the case the private hospital should pay 1 lakh rupees as compensation to the patient's family.
The Court stated:
"while we have forwarded the case of medical negligence to the West Bengal medical council, we have asked the hospital to pay compensation of rupees 1 lakh as an interim directive. We have asked the patient party to come back to us with the medical council's verdict after which we will take the final call."
The Medical Dialogues team previously reported about the three other private facilities of Kolkata which had come under the radar of WBCERC and were fined by the commission under the charges of medical negligence.
Source : with inputs