West Bengal: Private, Govt Hospitals warned of disciplinary action for refusing COVID patients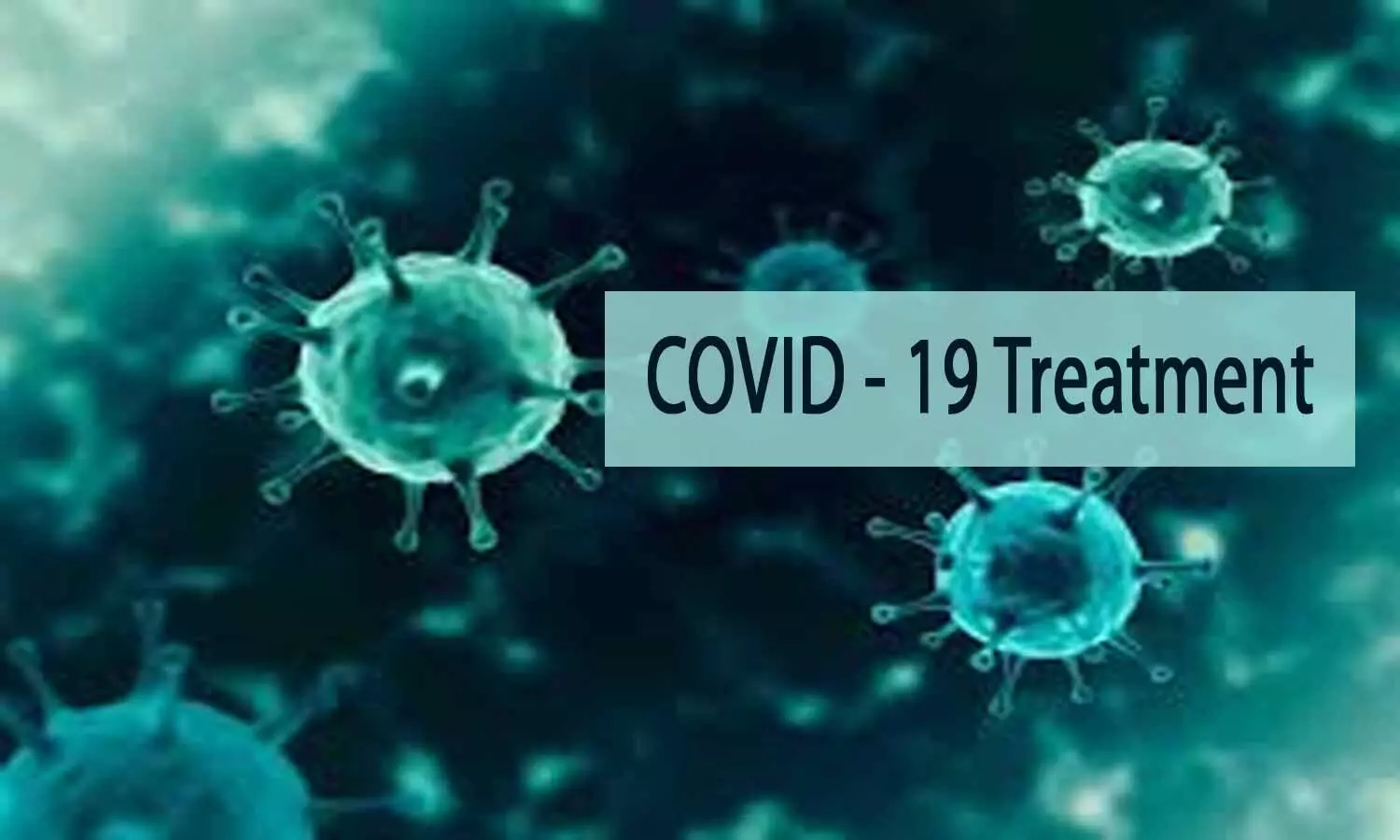 West Bengal: With the increasing instances of private and government hospitals denying the admission of COVID-19 patients, the West Bengal government has taken a firm step to ensure treatment for all the COVID victims by making it mandatory for all hospitals to accept COVID-19 patients or their license will be ceased.
The West Bengal, Swasthya Bhavan has issued two different orders on the 23rd of June and directed the health department to take serious action against the hospitals if any of the private or government hospitals deny admission or treatment of COVID patients.
According to the authorities, the West Bengal government found several reports where hospitals allegedly denied treatment to COVID patients. Taking cognizance of the same, the state has recently issued orders for both private and government hospitals administrations warning them of strict action against their lackadaisical attitude due to patients keep suffering. The state also reminded them of its earlier orders in the same regard.

The order addressed to the government hospitals reads:
In spite of the government guidelines issued by the Health and Family Welfare Department, there have been instances of denial of admission and services in some of the hospitals. Hence it is once brought to notice of all concerned that if any report of denial of admission is received against any government hospital necessary disciplinary action shall be taken against the concerned officer as per the applicable service rules."
Medical superintendents are also instructed to ensure that the order has been implemented properly.
Read Also: West Bengal: Private Specialists can now perform surgeries at government hospitals, State fixes remuneration
The order issued for government hospitals is attached below:

https://medicaldialogues.in/pdf_upload/pdf_upload-130949.pdf

Moreover, the direction addressed towards private hospitals stated:
"if any report of denial of admission is received against any such Private hospital by Health and Family Welfare Department necessary penal steps including suspension of the licence will be initiated against the aforesaid hospital."
It instructed the private health facilities to provide their services to the COVID victims unbiasedly or they will lose their license. The government also clarified that denying admission to any patient is a punishable offence under the West Bengal Clinical Establishment Act 2017.
The order issued for private hospitals is attached below:
https://medicaldialogues.in/pdf_upload/pdf_upload-130950.pdf

Source : with inputs