Strides Acrolab to raise 1500 crore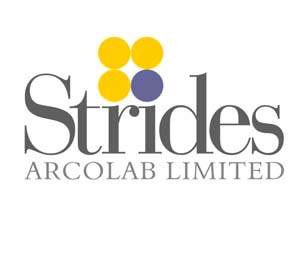 Drug firm Strides Arcolab is expected to raise Rs 1,500 crore through various market instruments. It will be raising the funds by way of issuing GDRs/ADRs/FCCBs, QIP or such other equity linked instruments, the company said.
"The Board of Directors of the company have approved the proposal to raise long term funds by way of issue of GDRs/ADRs /FCCBs/QIP or such other equity linked instruments as may be permissible for an amount up to Rs 1,500 crore including a green shoe option," Strides Arcolab said in a BSE filing.
It added: "The fund raising is subject to shareholders' approval and such other statutory approvals as may be required including that of Foreign Investment Promotion Board.
Strides Arcolab has been on a acquisition spree when earlier in May this year, the company signed a deal to accquire South African drugmaker Aspen Pharmacare's generic pharmaceutical business in Australia and also, certain branded pharma assets, as reported by
vccircle.com
.
Last year, it struck three deals including two in India. The company made a strategic investment in Oncobiologics Inc and also bought a majority stake in branded generics business of Chennai-based Bafna Pharmaceutical and announced an all-stock deal to buy Shasun Pharma.
Founded in 1990, the company offers general tablets, hard- and soft-gelatin capsules, sachets, potent drugs and semi-solids.