Students of the Sardar Rajas Medical College to lose a year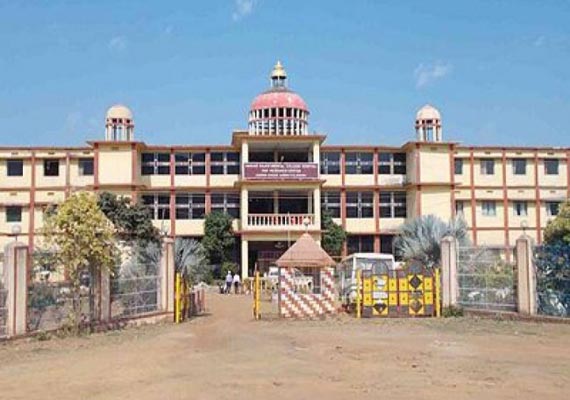 Second batch students of the Sardar Rajas Medical College, who took admission in the academic year 2014-15, will not be allowed to appear for the first medical professional examination, due to college's administrative deadlock with the local University

The students of The Sardar Rajas Medical College in Odisha have a lot to worry about. Having sought admission in the medical college last academic year has run them into trouble to appear for the first medical professional examination in, August 2015. The reason was unknown to them until now. Their medical college has failed to get an administrative recognition a.k.a , a provisional affiliation certificate from the Sambalpur University for the session.

The 24 students of the current batch have nothing to blame on their college, for this issue. The premise of their wrath, as perceived by the students, is the Department of Health and Family Welfare. The department has issued recognition letter for the college for 2015-16 instead of 2014-15. The students and parents have sought an immediate intervention from the government to resolve the matter.

However, the students have also highlighted few problems they are currently facing at the college. In their opinion, the college lacks infrastructure facilities, sufficient number of doctors and administrative staff. Besides, the part time faculty of the college has been conducting classes till now, which is not sufficient for the students.

The Medical Council of India (MCI) had allowed admission to 100 seats in the medical college in 2013-14.