Sub-health centres being upgraded to Health, Wellness centres: Union Minister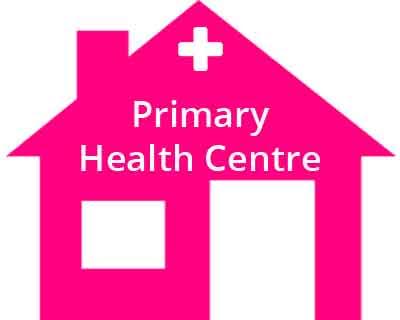 Patna: Union Minister of State for Health Ashwani Kumar Choubey on Sunday said the sub health centres were being upgraded to health and wellness centres under the Centre`s ambitious Ayushman Bharat programme.
After inaugurating 8 new facilities at All India Institute of Medical Sciences here, Mr Choubey said the Centre was fully committed to providing proper health facilities to 50 crore people of the country.
He said 12 health services would be made available at health and wellness centres.
Mr Choubey said that wellness centres would be opened in the rural belt so that maximum number of villagers could have access to these facilities.
He said a sum of Rs 200 crore had been earmarked for the purpose.