Sun Pharma gets USFDA approval for acne drug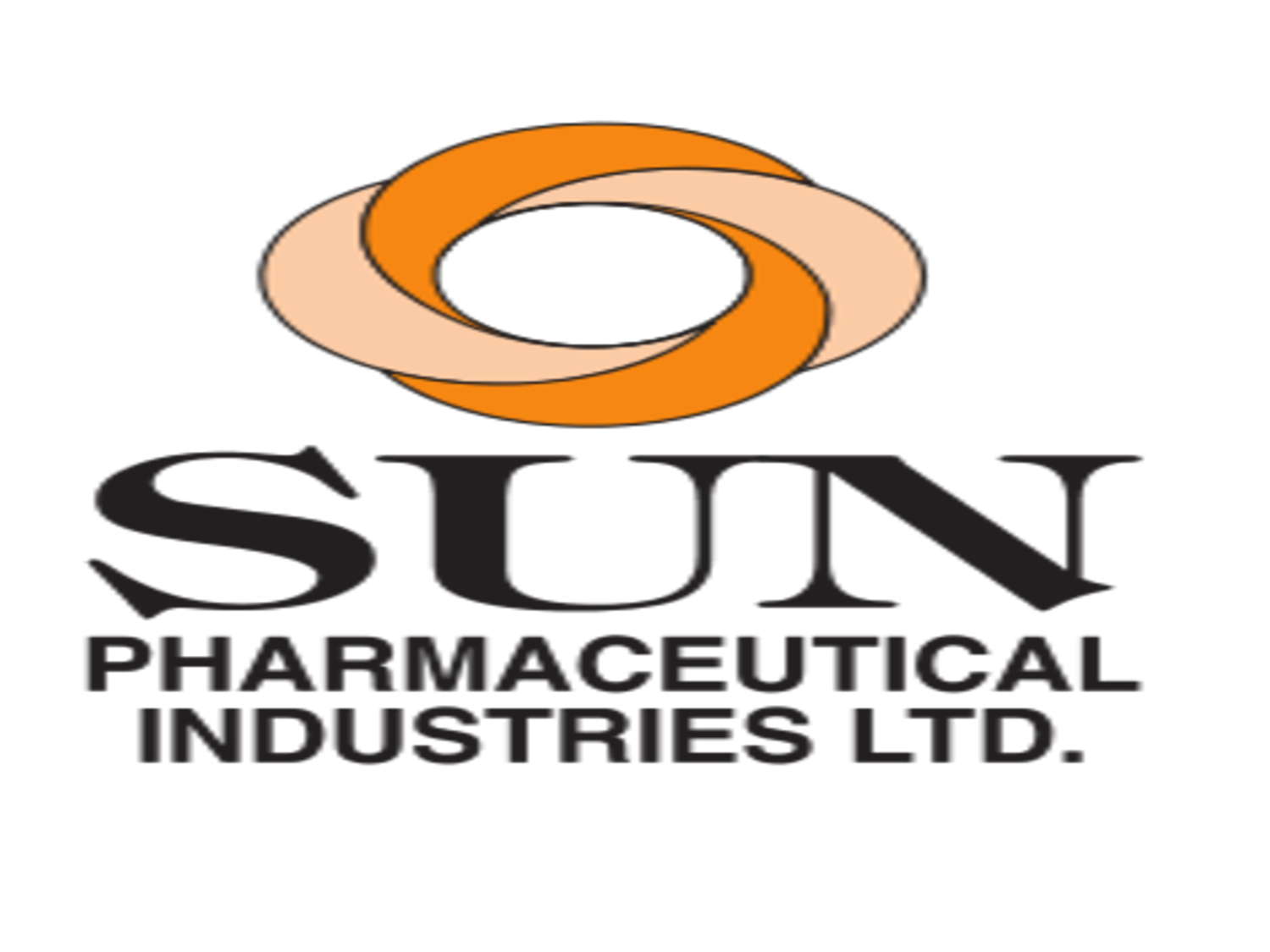 Sun Pharma has received approval for its new drug application for acne treatment from the USFDA recently, and is now in strong position to strengthen its portfolio

Drug major Sun Pharma has recently received an approval for its drug application for a new acne treatment drug- XiminoTM extended-release capsules from US Food and Drug Administration (USFDA). This development will help the company strengthen its position in the US, with more drug supply in the dermatology treatment.

The application for XiminoTM (Minocycline HCl) extended-release capsules has been approved by USFDA in the strengths of 45 mg, 90 mg and 135 mg, Sun Pharma said in a statement.

XiminoTM extended-release capsules are indicated for inflammatory lesions of non-nodular moderate to severe acne vulgaris in patients 12 years of age and older.

"This approval further strengthens the company's branded dermatology portfolio in the US. It expects XiminoTM extended-release capsules to be available for patients during the fourth quarter of 2015," the Mumbai-based company said.