A rare case of septic arthritis of hip due to perforated appendicitis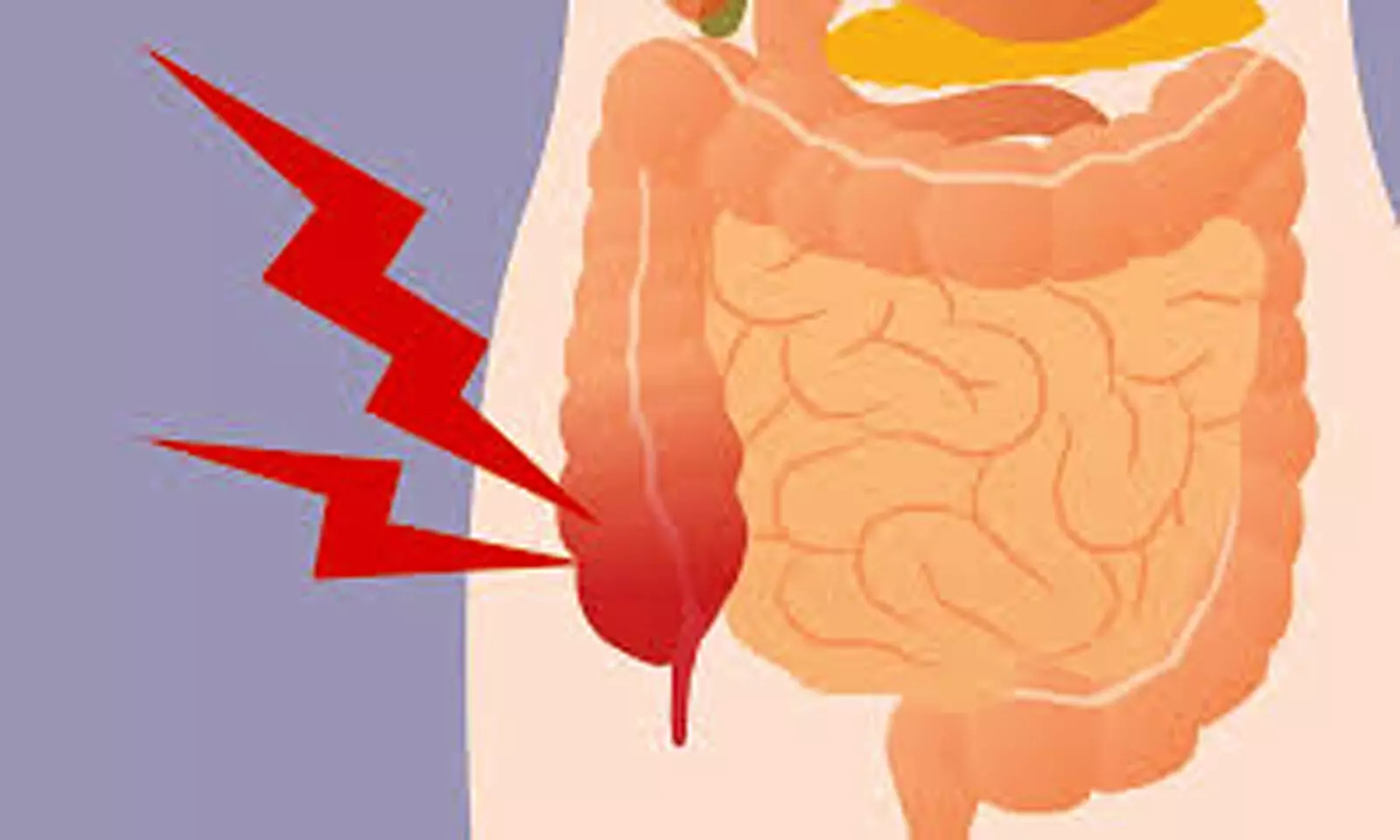 Mahnoor Zia and Nima Maghami from Texas A&M College of Medicine reported a rare complication of septic arthritis of hip which occurred due to perforation of the appendix. The case was published in the journal, International Journal of Surgery Case Reports, 2020.
Appendiceal perforation is a progressive inflammation in acute appendicitis which can lead to appendiceal perforation and complicated appendicitis. Complicated appendicitis is associated with high morbidity and mortality. Untimely management can lead to seeding of infection and further complications.
According to history presented in this unique case, a 32-year-old male with a medical history of perforated appendicitis 18-days before the presentation was admitted to the hospital with a 4-day history of worsening right hip pain. There was moderate tenderness to palpation on the right lateral hip and restricted range of motion. Blood work showed elevated inflammatory markers.
The patient was started on IV vancomycin and cefepime and later changed to ertapenem as per the guidelines. Computed tomography (CT) with contrast was remarkable for right hip joint effusion with multiple enlarged right pelvic wall lymph nodes.Arthrocentesis of the right hip yielded cloudy serous fluid. The synovial fluid analysis revealed leukocytosis (84.8 k/CMM) with neutrophilia (89%) without any evidence of crystals. Bacterial and fungal cultures were negative.
Past medical history of the patient revealed acute onset abdominal pain and elevated inflammatory serum markers. CT abdomen and pelvis were taken which revealed peri-appendiceal abscess. As abscess was small, medical management with IV antibiotics was done. But as the appendix was diffusely inflamed on repeat CT, an interval appendectomy was planned 4 weeks post-discharge.

But in the meanwhile patient developed an inflammatory arthropathy in the right hip for which he underwent an open arthrotomy with incision and drainage of the right hip abscess. MRI of the hip on post-op 3rd day revealed resolution of the periarticular abscess. Later laparoscopic appendectomy was also performed for the perforated appendix.
For further reference, click the following link: https://doi.org/10.1016/j.ijscr.2020.05.09
Source : International Journal of Surgery Case Reports