Rare case of primary breast cancer metastasizing to GI tract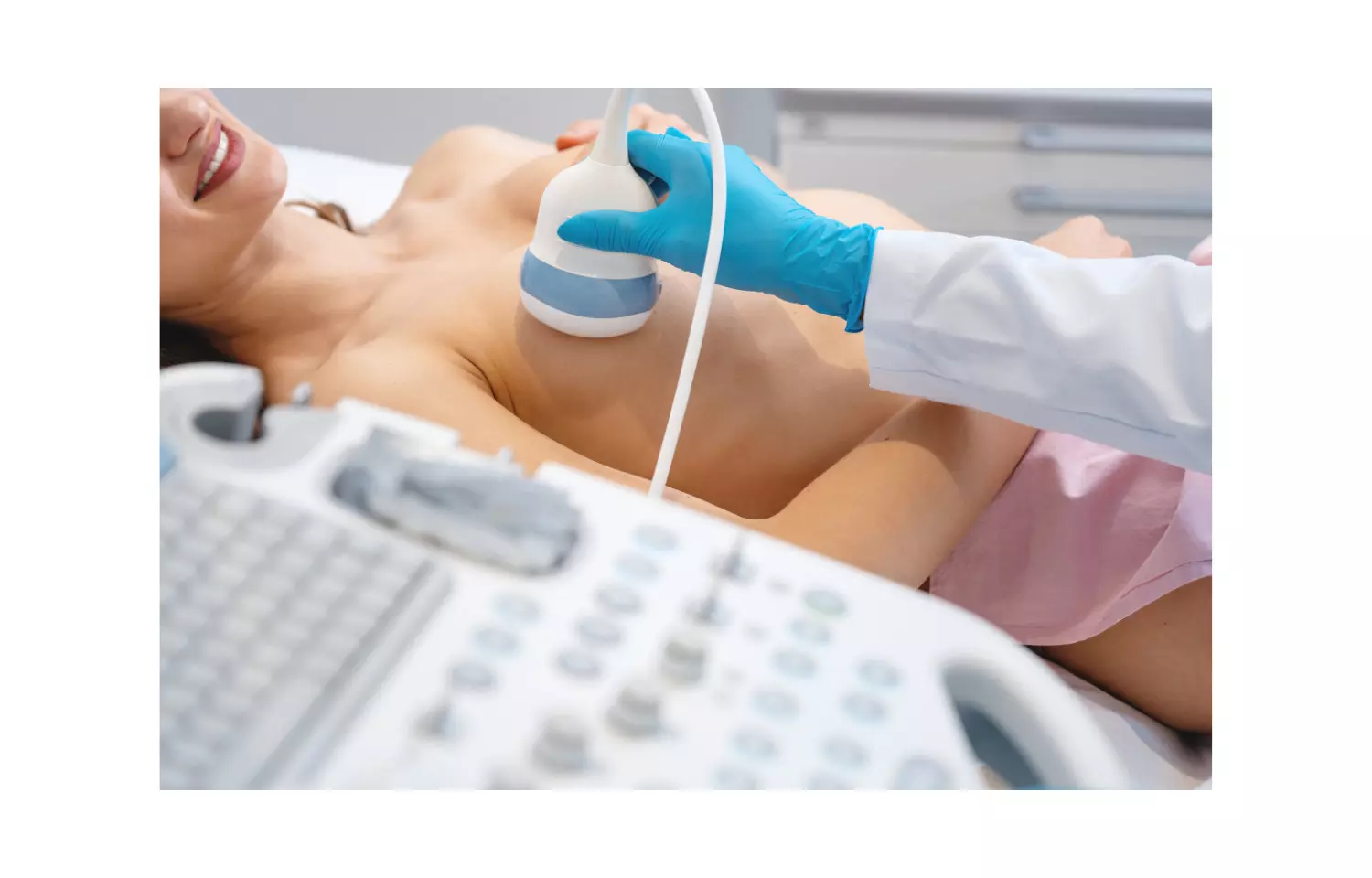 Bahrain: Ebrahim Almahmeed and team in a recent study published in the journal Case reports in Surgery have reported a rare case of metastatic breast cancer.
The researchers found a rarest metastatic lobular mammary carcinoma in a 52-year-old Bahraini woman who presented with an obstructing rectal mass which turned out to be a gastrointestinal tract metastasis from primary breast cancer. Though it was considered a rare presentation, doctors state more unusual presentation of metastatic disease has to be predicted nowadays, with survival of breast cancer patients.
Breast cancer being the most common cancer is a global health problem that needs management. In 2020, there were 2.3 million women diagnosed with breast cancer and 685 000 deaths globally. An estimation in 2021 says 281,550 women in the United States will be diagnosed with invasive breast cancer, and 49,290 women will be diagnosed with non-invasive breast cancer.
The case study reported
• The case study was of a 52-year-old female, with a history of diabetes mellitus on oral hypoglycemics, who presented to the emergency department complaining of diffuse on and off abdominal pain, nausea, vomiting, and obstipation for 1 week and constipation for a month with weight loss up to 8kg.
• The patient underwent an urgent colonoscopy which showed a malignant-looking lesion with severe stenosis at the proximal rectum 10 cm from the anal verge. A biopsy was taken and revealed few signet ring cells with CK7 histochemical stains being positive while CK20 and CDX2 were negative.
• The abdomen and pelvis CT with MRI of the pelvis revealed a circumferential heterogeneously enhancing rectal mass lesion (7 cm in length) located 7 cm above the anal verge, with a maximum wall thickening of about 1.75 cm, resulting in rectal luminal narrowing with multiple small noncalcified mesorectal, right internal, and right external iliac lymph nodes with suspicious right breast cancer lesions.
• The patient underwent laparoscopic diverting loop ileostomy to relieve the symptoms, which also showed disseminated peritoneal metastatic deposits that were biopsied and turned out to be metastatic carcinoma.
• An ultrasound-guided core biopsy of the right breast 10 o'clock lesion was taken, and the histopathology report came as invasive lobular carcinoma, grade III. The patient's case was discussed in the national tumor board meeting and was planned for palliative chemotherapy and hormonal therapy.
Almahmeed and the team concluded that "GI tract metastasis from primary breast cancer is rare and not easy to diagnose. It should be suspected in a patient with a history of lobular breast carcinoma with new onset of GI tract symptoms, although synchronous tumors can rarely occur."
Reference: https://doi.org/10.1155/2021/2416950
Source : Case reports in Surgery