Rare case of Splenic trauma after Colonoscopy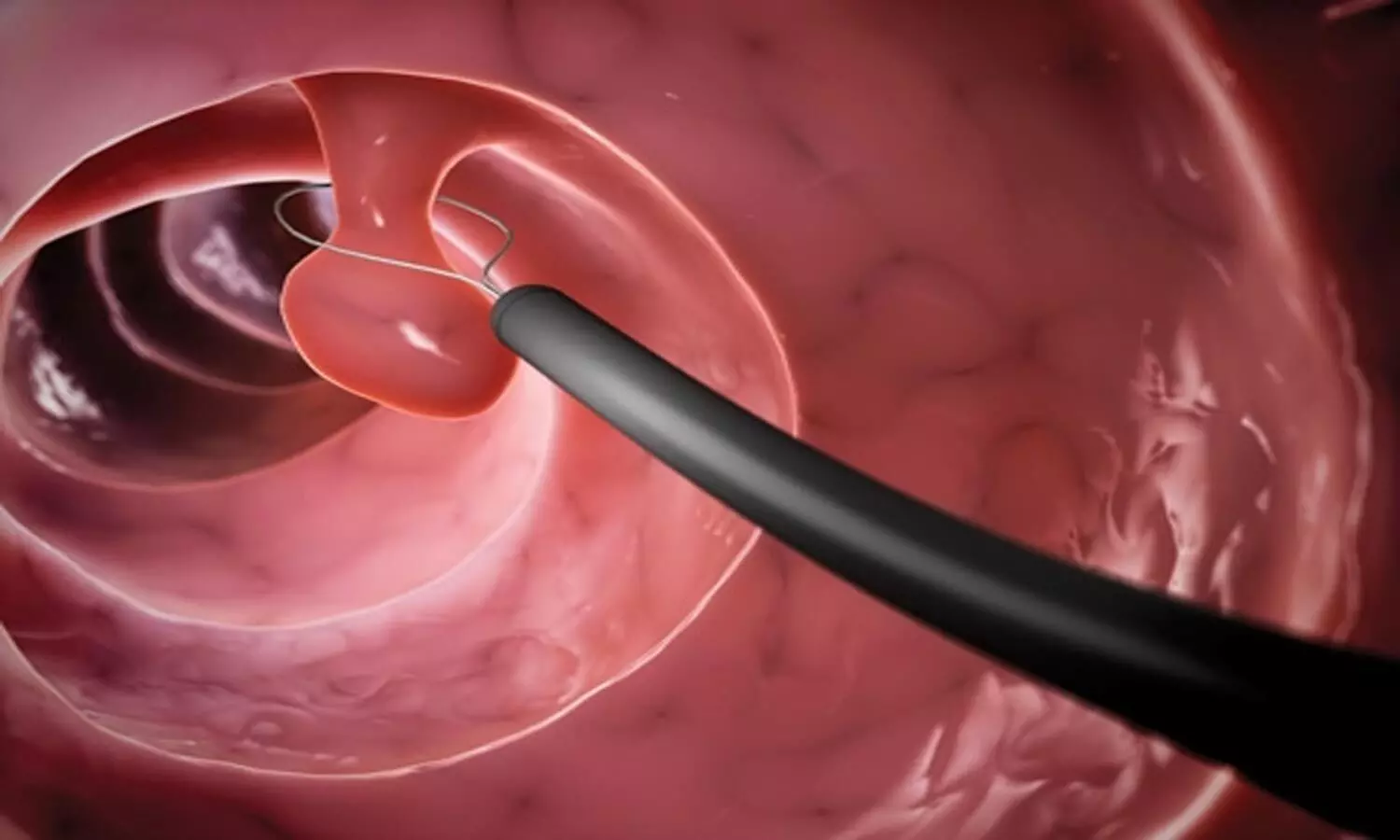 Dr Dhaval D.Patel and colleagues at WellSpan York Hospital, York, United States has reported a series of cases of occurrence of splenic trauma specifically after colonoscopy procedure. The case has been published in the International Journal of Surgery Case Reports.
Successful treatment of post colonoscopy splenic injury is dependent upon prompt recognition and intervention of this occurrence, according to the case study.
Splenic trauma is quite rare after colonoscopy and can be overlooked as a complication when a patient presents with severe abdominal pain. It can be difficult to diagnose without appropriate imaging, but it should be considered as part of the differential in a patient arriving for evaluation of left upper quadrant abdominal pain, the researchers noted.
Colonoscopic evaluations are performed for a variety of diagnostic and therapeutic reasons. Most complications occur during colonoscopies that have concurrent polypectomies. Splenic injury due to colonoscopy is an exceedingly rare complication with only 170 recognized cases reported in the literature.
The authors observed the outcomes from a series of four case reports. "We discuss four patients who presented to our institution with splenic trauma specifically after colonoscopy", explains Dhaval D.Patel and his associates from the WellSpan York Hospital, York, United States.
General treatment principles applied to this series of patients correlated with guidelines for the management of traumatic blunt splenic injury.
These patients were diagnosed with splenic trauma utilizing computed tomography (CT) scans of the abdomen and pelvis. They were all immediately transferred to the surgical intensive care unit (SICU) for close monitoring and serial hemoglobin checks. Two of the four patients had decreasing hemoglobin levels and were monitored until they underwent interventional radiology (IR) angiography and angioembolization. The other two patients had significant transfusion requirements and ultimately went to the operating room for an open splenectomy. All four of these patients did well after their interventions, although one of them required longer hospitalization while on the ventilator secondary to Haemophilus infection.
"This case series recognizes that there is potential for quite severe splenic trauma after colonoscopy. While one of the four patients did have a history of prior splenic trauma, the other three had no history of trauma", they said.
Awareness of these associated risk factors and post-procedure vigilance can lead to prompt detection and timely intervention for this rare complication.
"Management should be dictated by the patient's clinical status and adhere to traumatic blunt splenic injury guidelines. We recommend the early transfer of these patients to a hospital with an SICU and IR capabilities. Finally, there should be a strong consideration for in-hospital or adjacent facility colonoscopy procedures for patients identified as high risk for splenic injury", the authors concluded.
Source : International Journal of Surgery Case Reports