Thyroid lymphoma presenting as slow-growing goiter: case study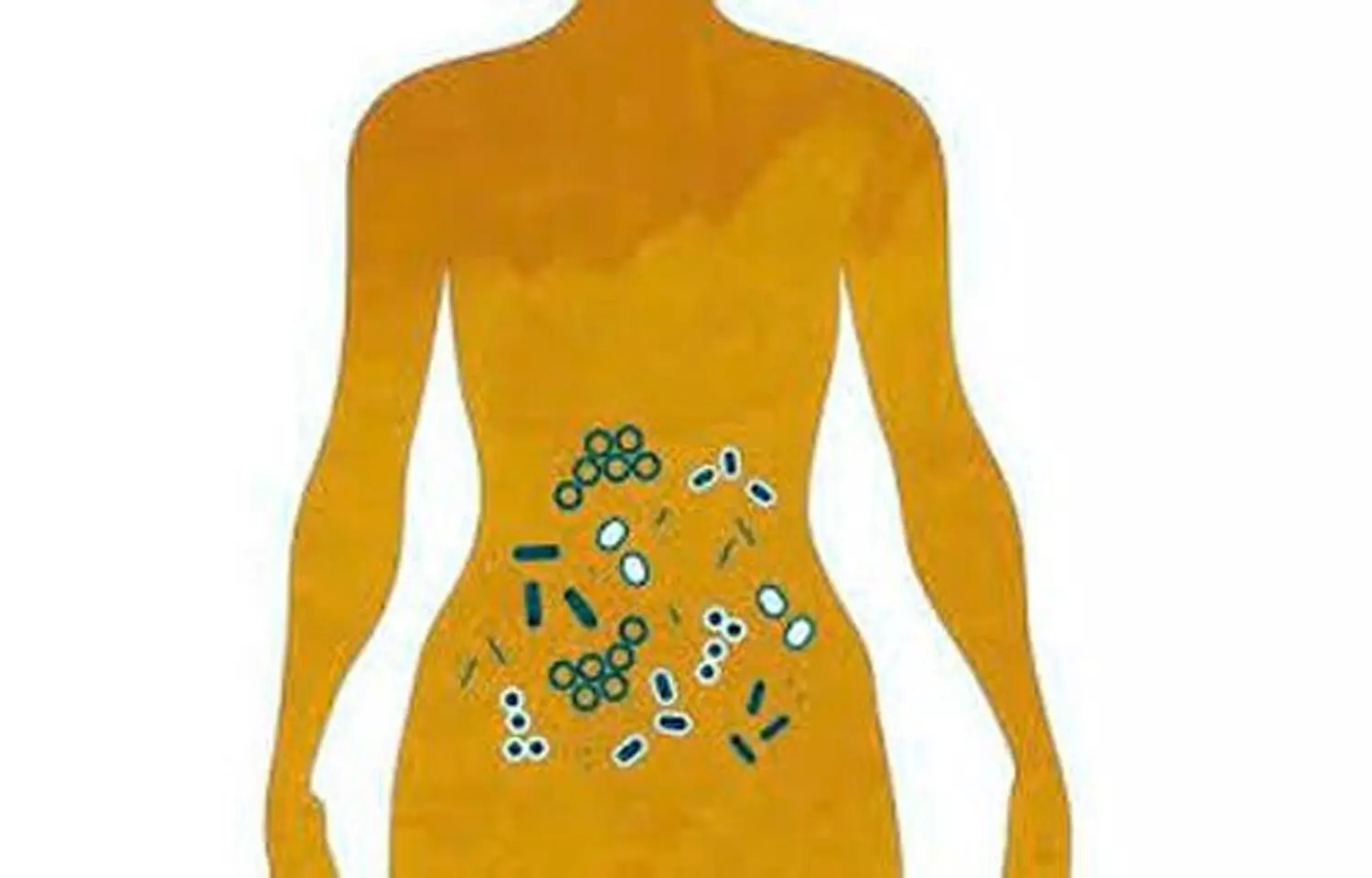 Recently researchers reported an unusual presentation of Goitre which on surgical pathology presented as a Thyroid Lymphoma with mixed B cell components. The unusual case was presented in the Journal "International Journal of Surgery Case Reports" 2020.
Lymphoma represents < 5% of all primary thyroid malignancies. Hashimoto's thyroiditis is a known risk factor for thyroid lymphoma. Rapid growing goiters, generally, can turn into malignancy but not slow-growing ones. Most of the thyroid masses with inflammation and obstructive symptoms have benign cytology. The diagnostic modality of choice for thyroid masses is ultrasonography with fine-needle aspiration cytology (FNAC) but if there are any infiltrative masses, FNAC can be challenging.
Researchers from the University of Miami and Yale School of Medicine presented an unusual case of a 58-year-old Caucasian female who presented with a right thyroid nodule associated with compressive symptoms for 18 months duration. Related medical history included obstructive sleep apnea with nocturnal continuous positive airway pressure use, asthma, and gastroesophageal reflux for the past 3 years. there was a positive family history of cancers.
On examination, a firm mass moving with deglutition was palpated over the right anterior neck. Blood work was consistent with chronic lymphocytic thyroiditis. Ultrasound with FNAC was done which revealed lymphocytic thyroiditis and the absence of malignant cells. Cervical and thoracic CT scans were not considered as there was no extension.
The Right thyroid lobectomy was planned to relieve her compressive symptoms. Surgery was uneventful. Surgical pathology demonstrated a thyroid lymphoma (TL) with mixed follicular and diffuse large B cell (DLBCL) components, not initially diagnosed by FNAC. Staging workup revealed the involvement of chest lymph nodes, which was consistent with Stage IIE disease. The patient was treated with combination chemotherapy and immunotherapy, followed by involved-field radiotherapy.
Thus, the researchers concluded that thyroid lymphoma can present as a rapidly growing mass or slow-growing mass with subsequent transformation. They further added that avoiding unnecessary steps that delay the treatment can benefit the patients.
For further reading, click the following link: https://doi.org/10.1016/j.ijscr.2020.06.029
Source : International Journal of Surgery Case Reports