Management of rectus diastasis: EHS guideline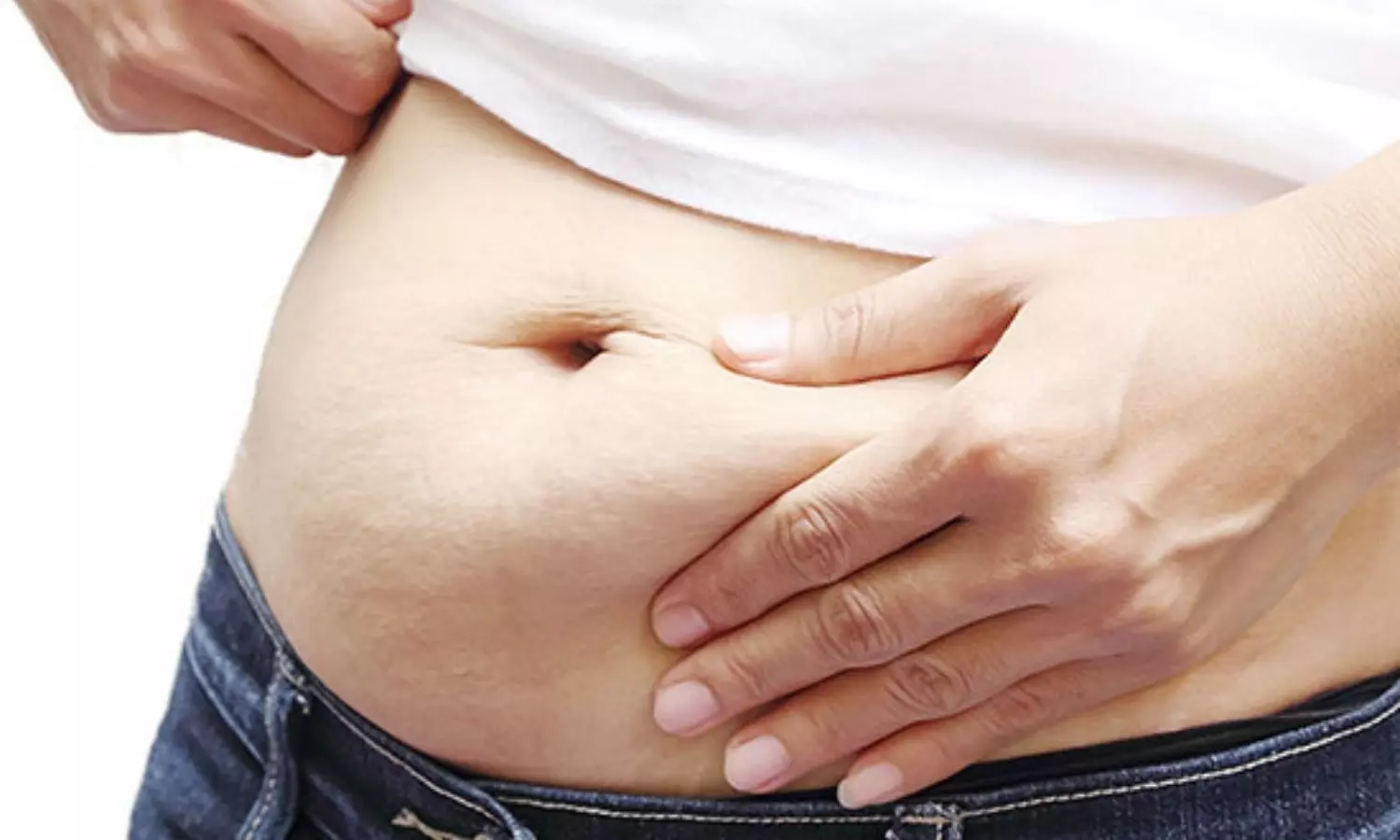 Spain: A recent article in the British Journal of Surgery, reports on a recent guideline by The European Hernia Society (EHS) on the management of rectus diastasis (RD).
The definition, classification, and management of rectus diastasis are controversial in the literature and a variety of different surgical treatments have been described. Hence the guideline was developed to get some clarity on the same.
The group lead by P Hernández-Granados, General Surgery Unit, Fundación Alcorcón University Hospital, Rey Juan Carlos University, Alcorcón, Spain, developed the guideline. For developing the guideline, they used The Grading of Recommendation, Assessment, Development and Evaluation (GRADE) approach and the Appraisal of Guidelines for Research and Evaluation (AGREE) instrument.
Key recommendations include:
As a good practice statement, rectus diastasis is defined as a widening of the linea alba exceeding 2 cm.
Clinical examination is suggested for diagnosing RD in most patients. CT may be useful in detecting a concomitant hernia and for surgical planning. For more precise measurement, the use of ultrasound imaging or calipers at 3 cm above the umbilicus is suggested.
A new classification system for RD is suggested based on the width of muscle separation, postpregnancy status, and whether or not there is a concomitant hernia.
As a clinical expertise guidance, impaired body image and core instability appear to be the most relevant symptoms to report on and to investigate in future studies.
It is suggested that future studies should focus on core instability and body image.
No specific non-operative treatment for RD can be recommended. However, physiotherapy may be considered before surgical management of the rectus diastasis.
If surgery is performed, the technique used should result from a shared decision-making process between the patient and surgeon. As clinical expertise guidance, linea alaba plication is suggested in patients without concomitant hernia. No recommendation on the type of suture or suturing technique can be made.
A mesh-based repair of RD with concomitant midline hernias is suggested. Plication of the linea alba may be sufficient to repair a diastasis associated with small (less than 1 cm) umbilical/epigastric hernias.
As clinical expertise guidance, the use of an abdominal binder in the postoperative period can be suggested. The noted advantages of reduced pain, enhanced mobilization, and their perceived psychological support after surgery, make their contribution modest but of value. No specific postoperative rehabilitation program can be recommended.
"RD should be defined as a separation of rectus muscles wider than 2 cm and a new classification system is suggested," the authors concluded.
Reference:
P Hernández-Granados, N A Henriksen, F Berrevoet, D Cucurullo, M López-Cano, S Nienhuijs, D Ross, A Montgomery, European Hernia Society guidelines on management of rectus diastasis, British Journal of Surgery, 2021;, znab128, https://doi.org/10.1093/bjs/znab128
Source : British Journal of Surgery