AI Can accurately Predict Adverse Outcomes Following Abdominal Hernia Surgery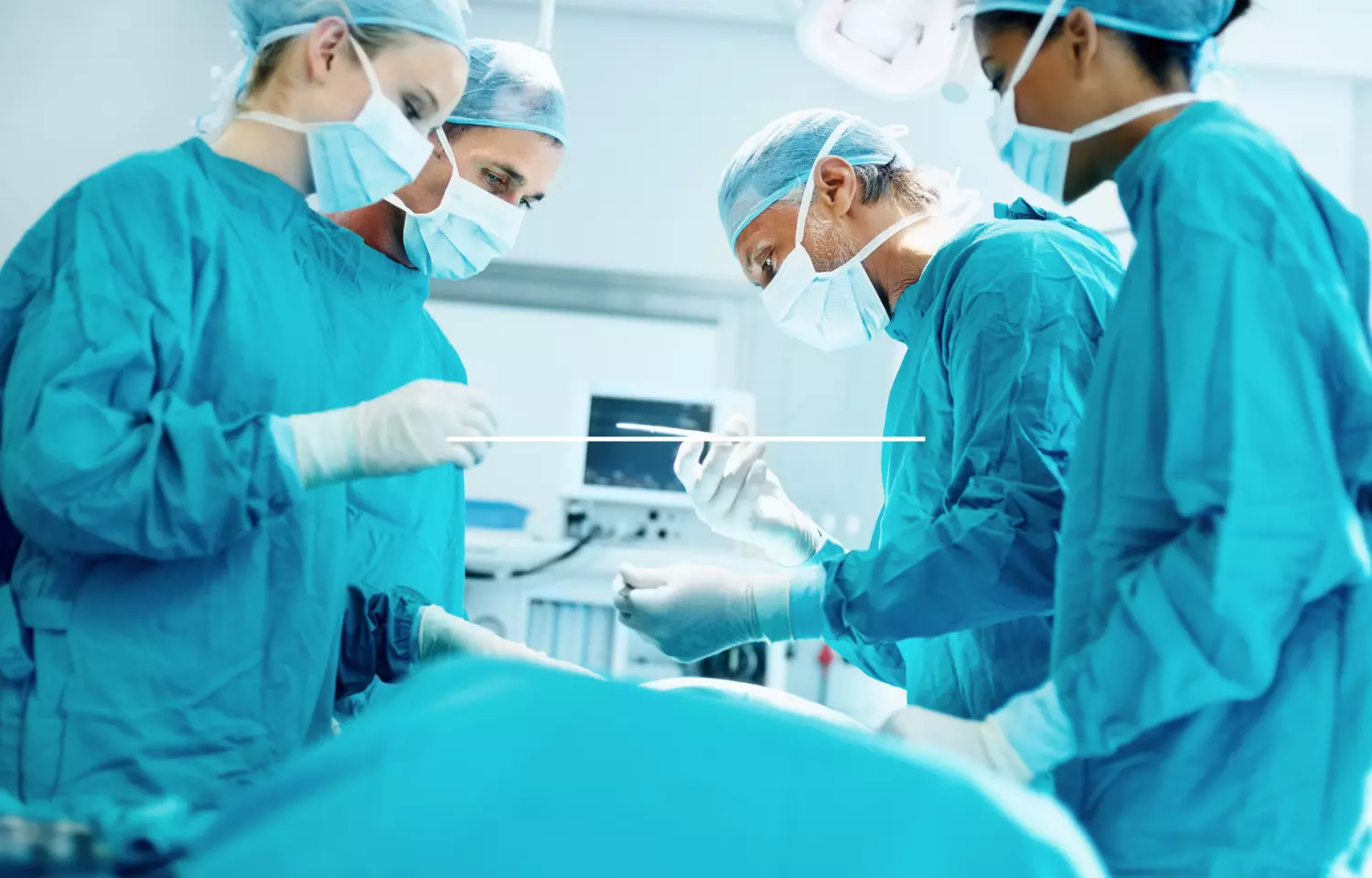 CHICAGO: Machine learning (ML) models developed by surgeons at the University of Texas MD Anderson Cancer Center in Houston have shown a high level of accuracy in predicting which types of patients are most likely to have a hernia recurrence or other complications. Research findings are reported in an "article in press" published on the website of the Journal of the American College of Surgeons (JACS).
Repair of ventral hernias-hernias that occur when a bulge emerges through the abdominal muscles-is a common operation, with more than 400,000 performed annually in the U.S. However, more than a third of these types of hernias end up happening again or patients experience some other type of postsurgery complication.
"We found that the machine learning algorithm, trained by using our own data, could accurately predict occurrence of complications after complex abdominal wall repair," said lead study author Abbas M. Hassan, MD, postdoctoral fellow and PhD candidate, department of plastic surgery, MD Anderson. "It was also able to identify factors associated with poor outcomes."
Dr. Hassan and colleagues say this is the first study to describe the use of ML to predict postsurgery complications of abdominal wall reconstruction.
Ventral hernias can occur in patients who've had an abdominal operation for something other than hernia repair, such as gall bladder removal or, in many cases at MD Anderson, to remove a tumor and nearby tissue, or even part of an organ. The surgeons noted that with more than 4 million abdominal operations performed in the United States annually, the demand for abdominal wall reconstruction is growing.
For further information, click on the following link:
Source : Journal of the American College of Surgeons Dr Kamal Kant Kohli-MBBS, DTCD- a chest specialist with more than 30 years of practice and a flair for writing clinical articles, Dr Kamal Kant Kohli joined Medical Dialogues as a Chief Editor of Medical News. Besides writing articles, as an editor, he proofreads and verifies all the medical content published on Medical Dialogues including those coming from journals, studies,medical conferences,guidelines etc. Before Joining Medical Dialogues, he has served at important positions in the medical industry in India including as the Hony. Secretary of the Delhi Medical Association as well as the chairman of Anti-Quackery Committee in Delhi and worked with other Medical Councils in India. Email: editorial@medicaldialogues.in. Contact no. 011-43720751