Multiple-layer wound closure after flank incision reduces morbidity: Study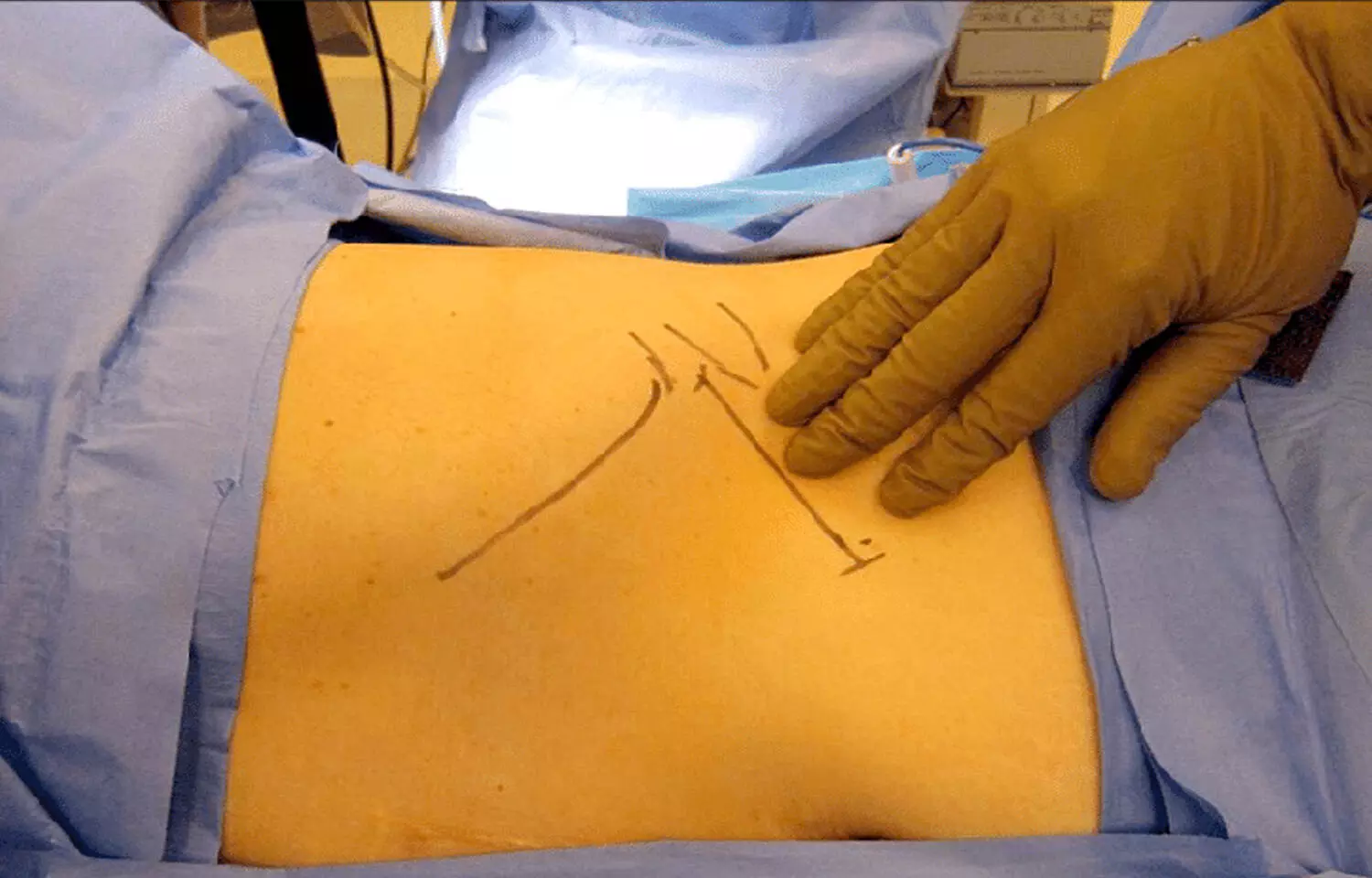 Germany: Multiple-layer wound closure after flank incision minimizes morbidity and should be performed as a standard procedure, according to a recent study in the BJU International.
Open flank incision is a standard approach for performing variablee troperitoneal surgeries. It has proven its safety and efficacy, especially in renal andaortic surgery. However it can lead to long-term morbidity caused by paraesthesia, pain, and paralysis of the lateral abdominal wall muscle, resulting in prolonged neuralgia, flank bulge formation, or even a flank hernia.
Maximilian C. Kriegmair, University Hospital Manheim, Mannheim, Germany, and colleagues compared the incidence of postoperative flank bulges between patients with multiple‐layer closure and single superficial‐layer closure after retroperitoneal surgery performed open flank incision in the SIngle versus MUltiple‐LAyer wound Closure for flank incision (SIMULAC) -- a randomised controlled, patient‐ and assessor‐blinded, multicentre trial.
The study included 225 patients undergoing flank incisions. They were randomized in the ratio 1:1 to either multiple‐layer closure (SIMULAC‐I) or a single superficial‐layer closure (SIMULAC‐II) group. The primary outcome was the occurrence of a flank bulge 6 months after surgery.
177 patients (90 in SIMULAC‐I, 87 in SIMULAC‐II) were eligible for final assessment.
Key findings of the study include:
The cumulative incidence of a flank bulge was significantly higher in the SIMULAC‐II group (51.7%) compared to the SIMULAC‐I group [34.4%; odds ratio (OR) 2.04].
Rate of severe postoperative complications (4.4% SIMULAC‐I vs 10.3% SIMULAC‐II) or hernia (6.7% SIMULAC‐I vs 10.3% SIMULAC‐II) was similar between the groups.
There was no difference in pain (visual analogue scale) and the requirement for pain medication at 6 months postoperatively.
Quality of life assessed with the European Quality of Life 5 Dimensions Questionnaire was higher in the SIMULAC‐I group compared to the SIMULAC‐II group at 6 months postoperatively, with a (median range) score of 80 vs 75.
"The overall risk of a flank bulge after flank incision is high. Multiple‐layer closure after flank incision should be performed as a standard procedure," concluded the authors.

Source : BJU International