Suven Life Sciences gets Four new patents for a molecule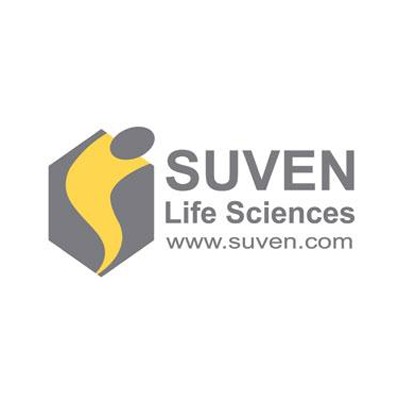 Suven Life Sciences gets patent for the new chemical molecule to treat neurodegenerative diseases globally


China, South Africa, and Mexico grant the patent rights to use the new molecules in drugs till 2031, 2030 and 2031, respectively

Neurodegenerative diseases include Alzheimer's, Schizophrenia and Parkinson's can now be treated with a new chemical molecule being used in drugs by Suven Life Sciences. The drug firm has been granted the patent rights in China, South Africa, and Mexico for a new chemical molecule; to treat the cognitive disorders.

These patents are the sole propriety of Suven Life Sciences and have been discovered after a thorough internal research and medical investigation. These patents are valid up to 2031, with the small exception of South Africa extending the validity till 2030. Now, Suven has a total of 16 granted patents from China, 19 from Mexico and 22 from South Africa.

As reported by PTI,

In a BSE filing, the company said that it "secured patents from China and South Africa to the new chemical entities (NCE) for central nervous system (CNS) therapy".

It further said: "Suven also secured a patent for their NCE in Mexico and the granted claims of this patent include the class of selective alpha-4-beta-2 compounds discovered by Suven and are being developed as therapeutic agents for major depressive disorder and the patent is valid through 2030."

"Products out of these inventions may be out-licensed at various phases of clinical development like at phase-I or phase-II," Suven said.

Shares of Suven Life Sciences soared in its day trade on BSE.