Syngene International to set $100-million manufacturing plant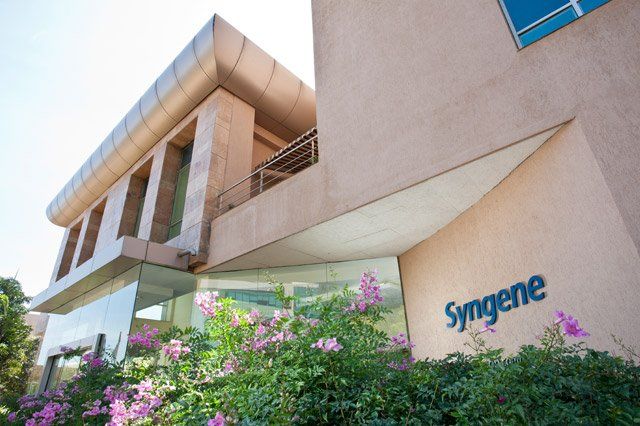 Biocon's custom research and manufacturing services arm, Syngene International, has announced its plan to launch a
manufacturing
unit at an
investment
of $100-million. The plant will be set up to manufacture pharma ingredients and agrochemicals in a Special Economic Zone.
To be spread across 40 acres of land, the plant is estimated to employ 500 people. Syngene is a big revenue venture of Biocon, with reported revenue from operations of Rs 860 crore in 2014-15.  With over 150 clients globally, Syngene's strategic collaborations list includes names like
Bristol-Myers Squibb
and Endo Pharmaceuticals in pharma, and Abbott Nutrition in nutrition.
As implied by a company spokesperson this facility will only be for contract manufacturing. Novel small molecules for Syngene clients from the pharma, agrochemicals and other allied industries will be produced at large scale. These mole cules will serve as inputs for the finished products, as confirmed further.
Syngene chief operating officer Manoj Nerurkar told
TOI
that construction of the new plant would commence by early next fiscal. Syngene was listed on the Bombay Stock Exchange as well as the National Stock Exchange this year.
Nerurkar said the plant would be constructed in a phased manner over the next 3-4 years. "There will be a built-in provision for scaling up capacity in line with our increasing business visibility as well as client requirements,'' he added.