Tamil Nadu: 3 sanitary workers found posing as doctors at Medical College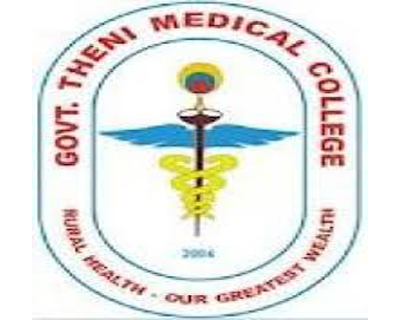 Theni: The Government Medical College Hospital-Theni (GMCH) has announced suspension of three sanitary workers working with the college are it was found that they were giving treatment to patients and charging money from them. The suspensions were made on Sunday.
This came soon after a news about workers giving intravenous injections went viral on social media. The health department responding to the news, ordered a probe into the matter. The department immediately directed the government medical institution's administrative authorities to conduct inquiry into the matter and sought a reply from them soon. Preliminary inquiry was conducted by a team of doctors working with the medical college and it was concluded by the dean of the institution that the allegations were false. At the same time, an enquiry conducted by the DME revealed three sanitary workers acting as doctors at the college.
A secondary inquiry was then performed by a team of officials from the Directorate of Medical Education who concluded that the workers named were indeed guilty and taking strict action against them they were suspended from duty, stated dean, GMCH-Theni.
Dr Thirunavukarasu, the Dean of the medical college told
The NewIndianExpress
 said, "After the reports of sanitary workers giving treatment appeared in media, we were directed to conduct a second inquiry."
He added, "this time, the DME officials were also part of the investigating team. We found that three sanitary workers were giving treatment like giving injections and bandaging wounds and suspended them. The inquiry is still going on and action will be taken if any outsourced workers is found providing treatment or doing some work other than what is assigned."


It is reported that various sanitary works at the hospital are outsourced to private agencies, who provide contractual staff for housekeeping and cleaning works.