Tamil Nadu healthcare model worthy of emulation by other states: Guv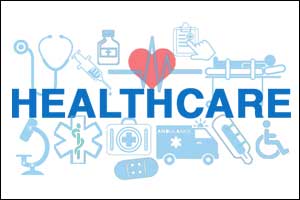 Chennai: Tamil Nadu Governor Banwarilal Purohit Wednesday lauded the state's healthcare delivery system and said it was worthy of emulation by other states.
Addressing a gathering at a private hospital here, he said the Tamil Nadu model was the best prototype in healthcare delivery system in resource-limited settings in the country.
"It is no wonder that Tamil Nadu serves as a hub for medical tourism in the eastern part of the globe," he said, adding that the state has always been an important centre for medical diagnosis and treatment.
"It (health care model) is worthy of emulation by other states engaged in developing a better healthcare delivery system," he said.
On infant and maternal mortality rates, he said the state enjoyed an impressive record on both indicators.
"The state ranks first in the country in terms of the number of children immunized and takes pride in the thousands of eminent medical practitioners specialising in various fields of medicine," he said.