Tamil Nadu: Medical Council moves to cancel degrees of 37 Emergency medicine Specialists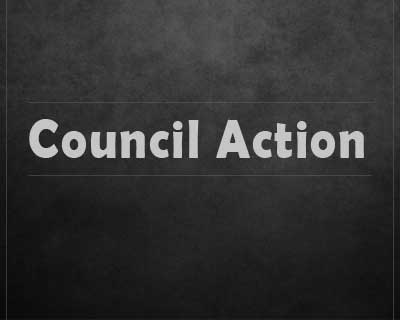 Chennai: 37 Emergency Medicine specialists in the state are now going to lose their "specialist" stance, as the Tamil Nadu Medical Council (TNMC) is about to cancel their "unrecognised PG degrees". These doctors are also likely to receive a censure, along with a probable fine of Rupees 10,000.
Medical Dialogues had earlier reported that a complaint filed with the state medical council by the Emergency medical association revealed that 48 of the 59 emergency medicine specialist doctors were registered with the state's council while holding unrecognised postgraduate degrees in 
emergency medicine.
The degrees these doctors hold are from Vinayaka Mission Medical College and Sree Ramachandra Medical College and Research Institute, which got letters of permission (LoPs) for a postgraduate course in emergency medicine, with two seats each in 2013 and 2012, respectively. With a recognized postgraduate degree in this discipline before 2015 and 2016, an impossibility, it has been observed that 48 of these post-graduate degrees registered are from a period prior to 2015. Moreover, 20 of these 48 are from before 2009, the year emergency medicine got recognized as a postgraduate speciality in India by MCI
Read also:
48 of 59 emergency Medical Specialists hold unrecognized PGs- TN Medical Council RTI Shocker
Responding to the complaint,  TNMC issued a show-cause notice to 48 doctors on grounds of "misleading the council".
Read also-
TN Medical Council Notice to 48 Doctors for holding Unrecognised PG degrees
TOI reports that of the 48 doctors, 11 have now sought for more time to respond while the council is not satisfied by the response by the remaining doctors. Many did not even respond to the council notice.
Dr K Senthil, president of the state council informed TOI , "We were not satisfied with the reply given by those who appeared before the council. A decision on the case will be taken at the general committee meeting on October 10," he added "Some doctors from Kerala told us they were not able to attend the meeting as they were stuck in floods. A few others wanted advance notice as they were living abroad. We will be calling them for inquiry soon."
If action is taken by the council, these doctors will lose their specialist tags and will be barred from being teaching faculty or practicing specialists in emergency department across the country.