Tamil Nadu: Woman dies as husband performs delivery watching Youtube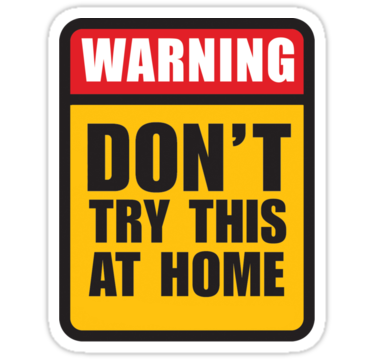 Tamil Nadu: A couple's planned delivery at home with the aid of social media videos went horribly wrong, leaving the 28-year old woman dead after giving birth to a baby girl in neighbouring Tirupur, police said on Thursday.
Krithika, who gave birth to her second child, died of excessive bleeding after the delivery assisted by her husband, his friend and the latter's wife -- none of them medically qualified -- in their house, they said.
The woman fell unconscious and both she and the new-born were rushed to a government hospital in Tirupur, where the doctors declared her brought dead on July 22.
The baby has been hospitalised, police said.
On a tip-off by locals, officials of the Child Development lodged a complaint with police who have detained the woman's husband Karthikeyan and are questioning him.
According to preliminary investigations, Karthikeyan, employed in a knitwear company, and Krithika, were already having a five-year-old child.
After she conceived for the second time, the couple had been following instructions from social media such as Facebook and Youtube and followed the diet both for the healthy growth of foetus and nourishment of the pregnant woman, police said.
Kithika complained of labour pain on July 22 and her husband called his friend Praveen and his wife for help to have a normal delivery at home.
They set in motion the process for normal delivery by watching instructions through mobile phone and computer and Krithika gave birth to the baby girl after some time.
However, she fell unconscious due to excessive bleeding and died.