Tata Memorial Hospital offers classes for young cancer patients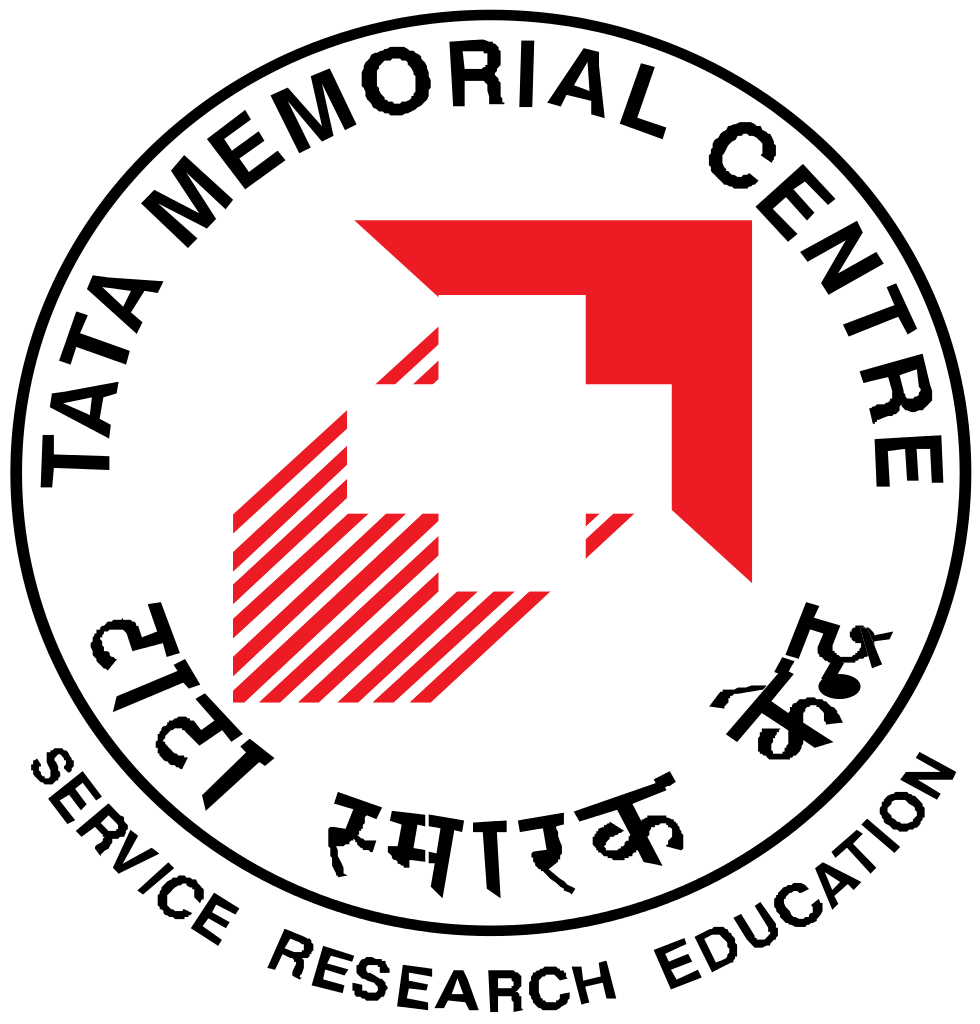 Tata Memorial Hospital,
and Impact Foundation, the
pediatric
foundation of TMH, and an oncology facility offers learning classrooms for young cancer patients at its premise. It also makes arrangement for children to go to school while undergoing treatment at the hospital.
This unique initiative was started in March this year, and is being increasingly recognised for its ability to engage children-both in and out patients. The programme offers activities and other classroom sessions to keep the children busy, and their brain active.
Professional tutors from Mindsprings Enrichment Centre have been engaged for the program. While every child is made to feel normal, the program has been customized to the needs for children with specific learning needs. Some patients are also sent to Canshala, a school run by Can Kids, for children suffering from cancer, at Elphinstone Road. Canshala also follows a practice of issuing a certificate to children, so that they can continue their studies from where they left.
This initiative imparts lessons on geography or maths. Involving children between 5 and 15 yr old, the children are broadly taught across 3 verticals--numeracy , literacy and art.
Announcing the launch formally, Dr Shripad Banavali, head of department, paediatric and medical oncology, TMH said that while so far the hospital was only taking care of the financial need of general category patients, they realised that a more holistic approach was needed, and more so in the case of children. "We were nurturing the body, now we also nurture the mind," he said, adding that 70 to 80 per cent children get totally cured and only proper education can ensure they are an active part of the society. As part of the initiative, a customised educational programme is given to children in the ward, in addition to short activities that are conducted for children in the waiting area, as reported by the
Hindu
.
Priya Iyer of Mindsprings said the programme was designed after a pilot study on how to reach out and connect with these children.
"Teachers use non-verbal means of communication to overcome language barriers since children at TMH come from all over the country," she said.
"For families where children have been diagnosed with cancer, education is often the last thing on parents' minds," said Dr Shripad Banavali. Tata's OPD classroom, started eight months back, benefits at least 100 kids daily . It is a huge success with children enthusiastically coming to hospital with colourful school bags. Pediatric oncologist Dr Gaurav Narula said treatment impacts a child's cognitive abilities."Education during treatment can stimulate and keep the urge to go back to school alive.", as reported by
TOI
.
NGOs, individuals and corporates through their
Corporate Social Responsibility
Arm drive this program.