Tata Trusts, Assam Govt to invest Rs 1400 crore for cancer care grid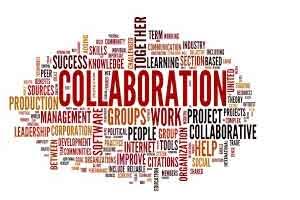 Guwahati: A South Asian cancer research centre and a three-level cancer care grid is likely to come up in Assam soon.
This was revealed by Assam Health Minister Dr Himanta Biswa Sharma, following his meeting with Ratan Tata and members of Tata Trusts at Mumbai last evening.
The ventures would be philanthropy-government collaboration of the government of Assam and Tata Trusts, the minister said."Government of Assam and Tata Trusts are working on setting up a unique, first-of-its-kind 3-level cancer care grid at state, capital and district levels which is likely to have investment of Re 1400 cr and proposed to be shared between Tata Trusts and state," Dr Sharma said.Under the grid system, L1 or state level cancer care institute at Guwahati to have advanced, tertiary care facilities; L2 or medical college to have chemo, radiation and surgical oncology, and L3 or district hospitals to have day care, chemotherapy and radiation facilities."A South Asian Cancer Research centre is also proposed to be set up to undertake research on identifying reasons and develop treatment protocols with a focus on South Asia," Dr Sharma revealed further.He added that final announcements in these respects are expected to be made by Tata Trusts soon.