Technical team to inquire infant deaths in Odisha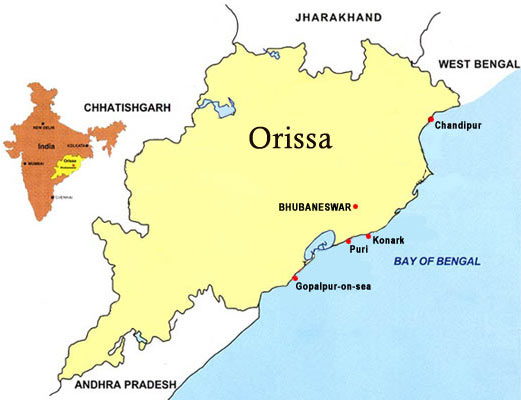 A technical team set up by the state health minister in Odisha will inquire into the infant deaths reported recently at Sardar Vallabhai Patel Post Graduate Institute of Paediatrics

 Health Minister Atanu Sabyasachi Nayak of Odisha has set up a four-member technical committee to inquire into the deaths of at least 27 infants reported at the Sardar Vallabbhai Patel Post Graduate Institute of Paediatrics in Cuttack.

The minister said the team will also have a paediatrics doctor from the All India Institute of Medical Sciences (AIIMS), as confirmed by IANS.

The team has been asked to submit a report within 10 days and action would be taken based on the report.

Meanwhile, a preliminary report has been submitted to the health department by the chief district medical officer of Cuttack.

He said 24 infants have died in the health institute, even as official sources put the figure at 27 in the last five days.