Teenager dies after falling from hospital's 4th floor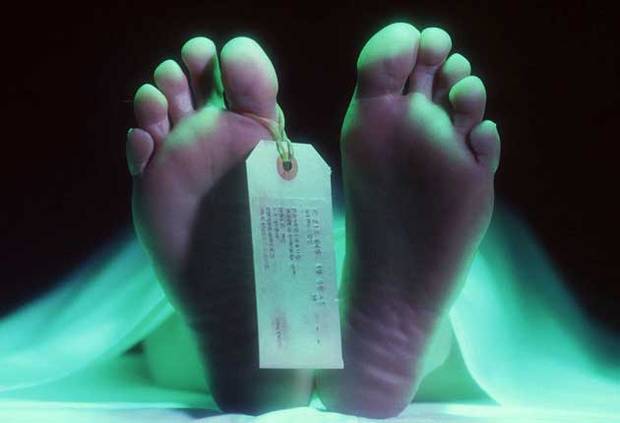 New Delhi: A 14-year-old boy died after he fell from the fourth floor of a hospital building in northwest Delhi's Bharat Nagar.
Dinesh was admitted to the alcohol rehabilitation cetnre of the Deep Chand Bandhu hospital a few days back, police said.
He was trying to escape through a window and it is suspected he lost the balance and fell from the fourth floor, they added.
Police said he was found in a slums in Yamuna Bazar but they did not have detail information about his parents.
They said he was a drug-addict and was suffering from tuberculosis. The police have registered a case and are probing the matter.