Telangana Private Hospitals to soon face Price Cap, Grading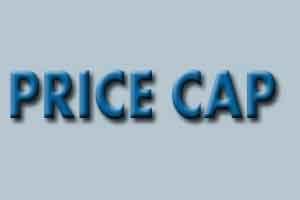 HYDERABAD: Prompting a solution to the alleged overcharging by private hospitals in the state, the Telangana health authorities in a first, have proposed a solution in the form of grading of private hospitals and assigning them price slabs according to their grades.
TOI reports the new method of grading will work as a price cap policy. As per the new price cap method, the hospitals will be put under different slabs and will have an upper limit for pricing of surgeries and other procedures.
The new price capping system will also help the patients to analyze the price and cost of different treatments at different private hospitals. As per their budget and cost review, they can choose the hospital for the required treatment. The policy would be soon put on paper reports the daily.
Speaking with TOI, a senior official from the health department highlighted the major grievances with the current pricing structure, "Currently, the scenario is such that small hospitals are benefiting from this competitive pricing, but bigger ones lament that they are facing losses and hence want the liberty to decide on pricing. We are trying to work out a grading system based on all the factors like quality of equipment, procedures as well as investment."
 To work out complications like recurring costs for a procedure (when treatment has to be extended) or when another procedure has to be carried out simultaneously, a team of chartered accountants are being involved. Once the grading system is put in place, the hospital pricing system will become more transparent and patients can make an informed decision before choosing a hospital, reports TOI