Telangana: RIMS ready to upgrade into super speciality hospital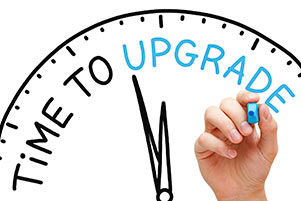 Adilabad : To Provide the state population with better medical facilities, the Rajiv Gandhi Institute of Medical Sciences is on the path of upgradation into a super specialty hospital.
On the inauguration ceremony of  an Intensive Care Unit at the Rajiv Gandhi Institute of Medical Sciences (RIMS) ,  Health Minister C Laxma Reddy informed the media that, the Medical institute will get the special funds to refined the medical facilities in the hospital at the state level.
Read also: 91 students pass out from the fourth batch of RIMS
Concerned with rising cases of negligence and professional misconduct, the health Minister C Laxma Reddy warned all the doctors and practitioners that the action against the negligent doctors would be taken strictly and immediately, reports Hansindia
 To combat the viral diseases in the state, he conducted review meetings  with the health department officials on the outbreak of viral fevers. He Instructed all health professionals to take steps to prevent the spread of viral fevers in the Agency areas.  It is planned that the Health Minister would tour the areas which are in the grip of viral fevers.