Telangana to appoint doctors for child healthcare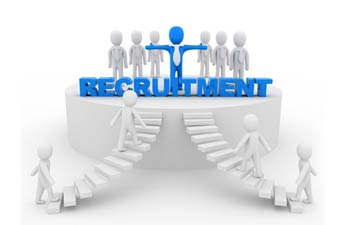 The Telangana stats govt has announced its plans to recruit 600 doctors to address the issue of prevailing inadequate child healthcare service (especially the doctors) in the region. A budget of Rs 12 crore has been approved for the new recruitment program (including all recruitment types).
Correspondingly, the govt is also launching a new program Rashtriya Bal Swasthya Karyakaram RBSK which will facilitate screening of children in the age group of 0-18 yes for any kind of health deformities. This screening will involve a thorough investigation of birth deformities, health deficiencies or any kind of development delays.
To be implemented on a district level, this program will involve additional recruitment of Auxillary Nurse Midwife and pharmacists to deliver on the program.
As reported by
Hindu
, under RBSK, in addition to 600 doctors, 300 ANMs (Auxillary Nurse Midwife) and 300 pharmacists are being recruited for the 10 districts.
The specially appointed doctors, ANMs and pharmacists will be forming mobile health units with each unit having two doctors (one Allopathy and one from traditional medicine) one ANM and one pharmacist who will make frequent visits.
The National Health Mission (NHM), the Ministry of Health and Family Welfare (MOHFW) already released Rs. 12 crore for recruitment of healthcare workers.