Temple Hospital PHC to be set up in Sri Jagannath temple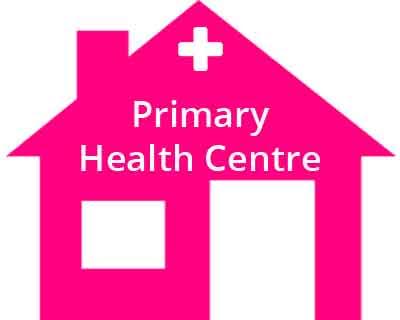 Bhubaneswar: Odisha government has decided to set up a new status public health centre inside the Sri Jagannath Temple in Puri, state Health and Family Welfare Minister Pratap Jena said.
Thousands of people visit the 12th century shrine and some of them fall sick in the temple. The number of devotees increase manifold during festivals.
"The new status PHC will have a doctor, a pharmacist and nurse. This mini-hospital will operate round the clock and provide health service to sick devotees," he said adding it will have two to three beds.
Jena said the space for the proposed hospital will be identified soon with the help of the temple administration.