The fisherman's state, Kerala to get 3 marine ambulances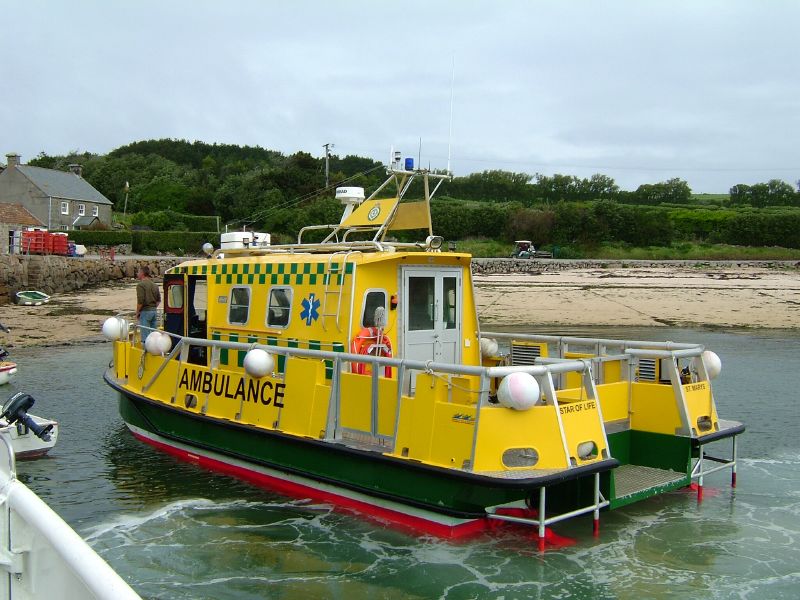 Kerela, the fisherman's state will procure 3 marine ambulances at Rs 6 crore


The fisherman in the state of Kerela will heave a sign of medical relief as the state government has now sanctioned Rs 6 crore to provide 3 marine ambulances here. A fisherman's state in its entirety, Kerala has 222 marine fishing villages, which comprise 1,20,486 households with 6,02,234 individuals of which 35.5 percent are adult males, as confirmed by IANS.

"These marine ambulances have become very essential in the wake of numerous reports of our fishermen getting injured due to the vagaries of the rough sea and also due to accidents that occur in the middle of the sea," Fisheries Minister K. Babu told the media.

Sources in the fisheries department said these marine ambulances would be stationed in three of the major fishing centres in the state.

Each of these marine vessels would be fitted with state-of-the-art medical emergency systems for giving immediate medical assistance, besides a kitchen and toilets.