Three die of food poisoning in Tripura, Allege Medical Negligence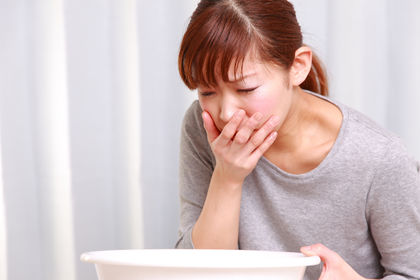 The family of the deceased alleges medical negligence on IGM hospital where the four people of the same family belonging to Nagichorra area were admitted

The family members of Basanti Debbarma, 55, her two grand daughters -- Shristi Das, 7, and Maxi Das, 9,were in for a rude shock when they got the three admitted to the IGM Hospital.

These three members are reported, as confirmed by the post-mortem examination, have died to food poisoning. The family members alleged that due to the negligence in the treatment by the doctors the three people died and one is left in critical condition at the hospital.

"The victims, before dying, started vomiting incessantly after taking food prepared with wild potato at their home at Nagichara (in western Tripura). All the five people were admitted to the hospital and three of them died on Friday night," the official added.

The tribals in the northeastern states traditionally eat bamboo shoots, roots, herbs and fruits of different forest plants.