Three doctors among five suspended for dereliction of duty in Jammu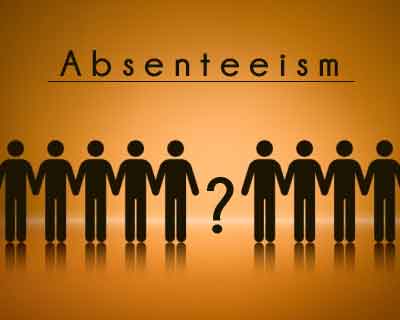 Jammu: Jammu and Kashmir government has suspended three doctors and two paramedics of the health department for their unauthorised absence, after a surprise check by Health Minister Bali Bhagat at a hospital and a health centre in the Samba district of Jammu and Kashmir.
The Minister ordered suspension of the three doctors and two paramedics working at the Accidental Hospital in Vijaypur and Primary Health Centre in Bari Brahmana, an official spokesman said.
During his surprise visit to the hospital, the Minister found two doctors missing, while at the health centre, a doctor and two paramedics were found unauthorisedly absent from duty.
Bhagat issued orders for their immediate suspension, pending inquiry, the spokesman said.
Sending a clear message to the staff of his ministry, Bhagat said slackness on the part of medicos will not be tolerated in any case and everyone will be made accountable for their duty.
He also directed the Director Health Services and Chief Medical officers to pay frequent surprise visits to the peripheral institutions to ensure punctuality of staff in the health institutions and ensure best possible services to the patients.
After the inspection, the Minister directed the officials there to ensure cleanliness in and around the hospital by pressing into service more manpower.
Maintaining that sanitation in the health institutions was the topmost priority of the state government, he said the Sulabh International has been approached for this and soon all the District hospitals and Sub-District Hospitals will be outsourced to ensure their proper upkeep.
He said keeping in view the track record of the Sulabh International, the Government has decided to engage the agency on 24x7 basis to ensure cleanliness.
In view of the heavy flow of patients, especially the accidental cases at the Vijaypur hospital, Bhagat said the government will explore the possibility for its expansion and upgradation and renovating and replacing its outdated equipment.