Tripura govt not showing any interest on Ayush hospitals: Naik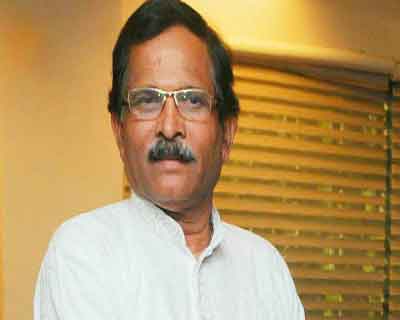 Agartala: Union minister Sripada Naik alleged that the Left Front government in Tripura has not shown any interest to the Centre's proposal to set up eight Ayush hospitals in the state.
"We have informed the state that the Central government would fund in 90:10 formula for setting up one Ayush hospital each for eight districts of the state, but they did not respond. We have made repeated requests to them.
"If the state government writes to us for setting up eight hospitals, we would clear the project on priority basis", the Union Minister of State (Independent Charge) of Ayush Ministry, told a press conference.
He said, "The Left Front Government here always allege that the Centre was depriving the state in terms of giving funds, I would rather say that even if the Centre is ready to release funds, they are not ready to take".
Naik said the Central government had allocated Rs 4.72 crore for development of Ayush in the state, but despite repeated requests, the state government "did not" submit the utilisation certificate.
Naik, who arrived here yesterday in a two-day trip said, the north eastern region was not developed at par with the other part of the country and added, our Prime Minister Narendra Modi has asked us to pay more attention for development of the region and all Central ministers would pay visit to North-East at least once in three months.
Naik went to Kailasahar in Unakoti district by a helicopter for inspecting an under-construction regional institute of homeopathic science there.