Delhi: Two kidney failure patients get new lease of life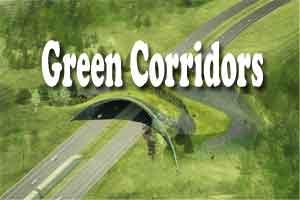 New Delhi: Two kidney failure patients got a fresh lease of life on Sunday, thanks to the noble deed of a family in donating organs of a brain-dead patient and some timely help from Delhi Police.

A 38-km 'green corridor' was created to transport the harvested kidneys from the Max Super Speciality Hospital in Shalimar Bagh to its Vasant Kunj branch where the two end-stage kidney failure patients were admitted, the hospital said in a statement here.

While it took only 37 minutes and 45 seconds for a team of experts and police to deliver the organs harvested from a 62-year-old brain-haemorrhaged woman patient, a team of doctors - Dr Sonal Gupta, Dr Waheed Zaman and Dr Vikas Aggarwal - worked for more than eight hours to ensure a smooth harvesting and transplanting procedure.

"The team worked tirelessly to ensure that the two kidney transplants are carried out successfully. The noble decision of the donor's family has given a new lease of life to two people. We are proud to be a part of such a brave act. We hope millions of others take inspiration from the family of the 62-year old lady," Dr Zaman said.

On January 7, a 32-km green corridor from the same hospital in Shalimar Bagh to its Saket branch facilitated transportation of the heart of a 17-year-old road accident victim in 45 minutes 27 seconds. The heart was transplanted into a 46-year-old woman with dilated cardiomyopathy and suffering from end-stage heart failure.

According to the hospital, an estimated 500,000 people await organ donation in India but only 5 percent of them receive a second lease of life.