Two years after surgery, Two Doctors arrested for Botched Cataract Surgery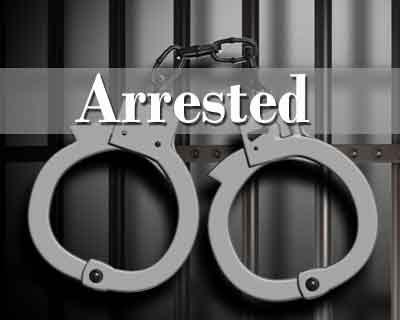 Rajkot: Two Medical practitioners, including ophthalmologist Dr Hetal Bakhai, Dr Madhvi Pandya and two nurses Kokila Dhamecha and Elizabeth Gems were arrested in a medico negligence case of an alleged botched cataract surgery that 7 patients losing their vision here.
The incident took place two years ago when at least seven people were feared to have lost vision in one of their eyes while four others developed serious complications after undergoing cataract surgeries at a charitable hospital, Sadhu Vasvani Hospital in Rajkot.
The arrest happened following the complaint of  a patient Ibrahim who had accused the doctors and nursing staff of gross negligence which resulted in a botched up surgeries in a free cataract removal camp held on December 21, 2015. It is reported that complaint was forwarded to the health department that submitted its report around two months ago.
"The health department's report show the negligence of hospital staff who, were part of the operations. Based on this report, we zeroed in on the names of the responsible persons and registered an offence," Police sub inspector of Pradhumannagar police station H M Rana told
TOI
"Dr. Hetal Bakhai, Dr. Madhvi Pandya, Kokila Dhamecha and Elizabeth Gems were arrested for gross negligence in operation." he added.
The doctors were later released on bail, adds the daily.
Read Also: 
Rajkot: cataract operation botched up