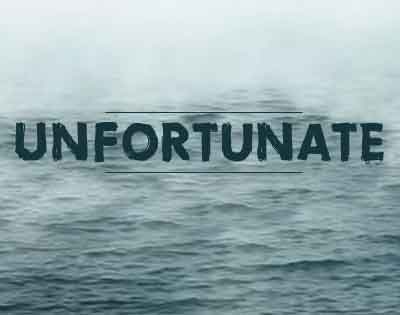 Jaggayyapeta: In an unfortunate incident, a young MBBS doctor died after being swept away into the sea by water waves while she was clicking a selfie at a beach in Goa.
According to a recent media report about the incident, the deceased doctor, identified as one Dr Krishna, hailed from Jaggayyapeta in Krishna district from Andhra Pradesh. News Minute reports that she was an MBBS doctor and worked at a Primary Health Centre in Jaggayyapet.
In 2018, she had moved to Goa where she was working as a medical officer in a primary healthcare unit after joining a government hospital in the city.
Read Also: Extreme Fitness Kills: 33 year old Anesthetist found Dead, Autopsy suggests Steroid Overdose
She had been engaged at the 108 emergency response services, reports the News Minute.
The incident happened earlier this week when the doctor along with her few friends, had gone for a hangout at the Colomb-Patnem beach in Goa. They were standing on a rock in an isolated part of the beach that was away from the vigilance of the lifeguards. They were clicking selfie on the spot when sudden sea currents drove two of them to the sea.
On noticing two women missing from the group, their friends and a few residents of the locality were able to rescue one while Dr Krishna could not be seen for a while.
14 comment(s) on Unfortunate: MBBS Doctor swept by sea waves while clicking selfie, Dies