UP: District Hospitals to be upgraded into Medical Colleges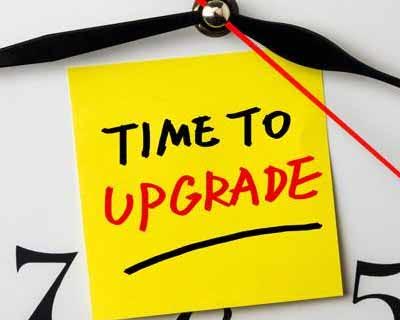 In order to support the state's growing population with latest medical education facilities and techniques and at the same deal with the major issue of shortage of doctors, the Uttar Pradesh  state government has decided to upgrade districts hospitals into medical colleges. In this regard, Uttar Pradesh (UP) Chief Secretary Alok Ranjan has directed the officials to complete all formalities and take action on priority basis to provide additional land for the said purpose.
District Hospitals of Basti, Faizabad, Firozabad, Shahjahanpur and Bahraich are in queue of up gradation from hospitals to medical colleges.
The Uttar Pradesh state has a large range of medical college, besides this, the state government is in full-fledged planning mode to have more medical colleges at state level.
Apart from under-construction medical colleges at Badaun and Jaunpur districts, medical colleges are also proposed at Chandauli and Najibabad (Bijnore district), for which the budget of Rs 40 crore and Rs 19 crore respectively had already been sanctioned.
 Currently, there are three Super Speciality Hospitals in Uttar Pradesh that is, King George's Medical University (KGMU) in Lucknow; Sanjay Gandhi Post Graduate Institute of Medical Sciences (SGPGIMS), Lucknow; and UP Rural Institute of Medical Sciences & Research in Saifai (Etawah district). It is also proposed to established a solar power plant at the latter institute.
Informing about the work in progress of proposed medical colleges, Alok Ranjan said that soon the authorities will purchase the medical equipment and the rest of the funds will be used for setting up laboratories for the treatment of swine-flu in a transparent manner.
Meanwhile, he also reviewed the functioning of the state's medical & health and medical education departments. He informed that Rs 24 crore had been granted for the operation for medical services in the medical colleges, reported Business Standard
The chief secretary has also directed for recruitment on the vacant posts of medical professors in the medical colleges.