Rare case of ectopic kidney reported in NEJM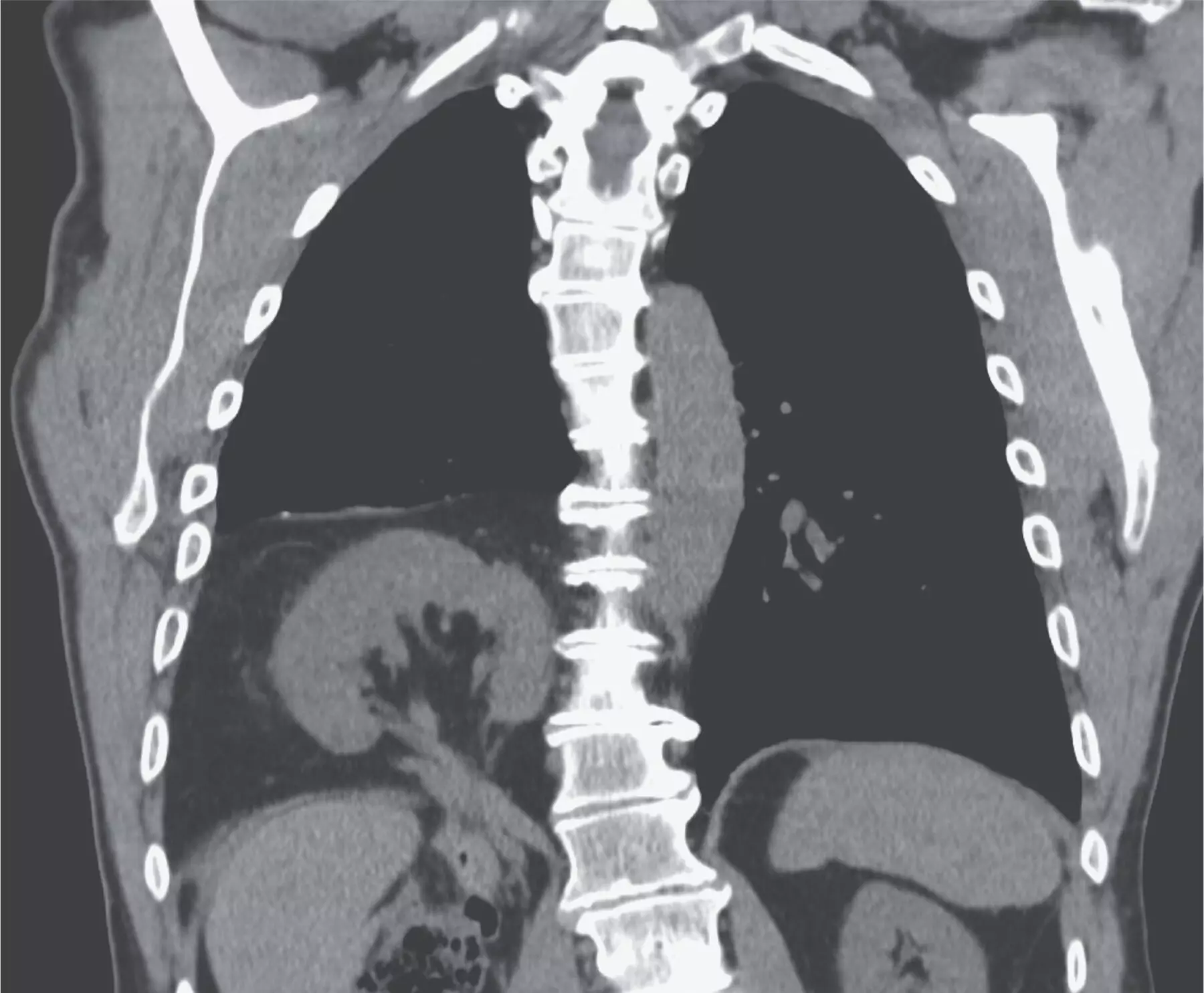 Dr Catarina Cardoso Almeida and Dr Alexandra Mendonca Vaz at Centro Hospitalar Tondela-Viseu, EPE, Viseu, Portugal have reported a case of ectopic kidney.The case has been reported in New England journal of Medicine.

An ectopic kidney, also known as renal ectopia, is a congenital renal anomaly characterized by the abnormal location of one or both of the kidneys.
Ectopic kidney can occur in several forms:
cross fused renal ectopia
ectopic thoracic kidney
pelvic kidney
Patients with this condition are most often asymptomatic although some patients can have non-classical abdominal pain. Ectopic kidneys are also prone to traumatic injury due to their abnormal location in the lower abdomen, pelvis or thorax.
Treatment options vary based on whether there are symptoms or complications. If an obstruction is present, surgery may be required for correction of the position of the kidney to allow better drainage of urine. In presence of extensive renal damage, nephrectomy is indicated.
According to history a 77-year-old man presented to the emergency department with nausea, vomiting, and diarrhea. He had no known medical or surgical history and reported no shortness of breath or cough. Physical examination was notable for decreased breath sounds in the lower third of the right side of the chest, and chest radiography revealed an opacity in the right hemithorax. Focused assessment with ultrasonography revealed no evidence of a pleural effusion, but the right kidney could not be identified. A computed tomographic scan of the chest showed a right Bochdalek hernia containing the kidney as well as hepatic flexure of the colon. A Bochdalek hernia results from a congenital posterolateral diaphragmatic defect. It is a common incidental finding, and the hernia is often small and contains only fat. Large Bochdalek hernias containing the kidney, as occurred in this patient, are less common. No specific treatment was initiated for the hernia, and the patient's gastrointestinal symptoms abated with supportive care.

For further reference log on to:
Source : New England journal of Medicine Dr Kamal Kant Kohli-MBBS, DTCD- a chest specialist with more than 30 years of practice and a flair for writing clinical articles, Dr Kamal Kant Kohli joined Medical Dialogues as an Editor-in-Chief for the Speciality Medical Dialogues section. Besides writing articles, as an editor, he proofreads and verifies all the medical content published on Medical Dialogues including those coming from journals, studies,medical conferences,guidelines etc. Before Joining Medical Dialogues, he has served at important positions in the medical industry in India including as the Hony. Secretary of the Delhi Medical Association as well as the chairman of Anti-Quackery Committee in Delhi and worked with other Medical Councils in India. Email: editorial@medicaldialogues.in. Contact no. 011-43720751