Dutasteride Improves Nocturia But Not Sleep: REDUCE Trial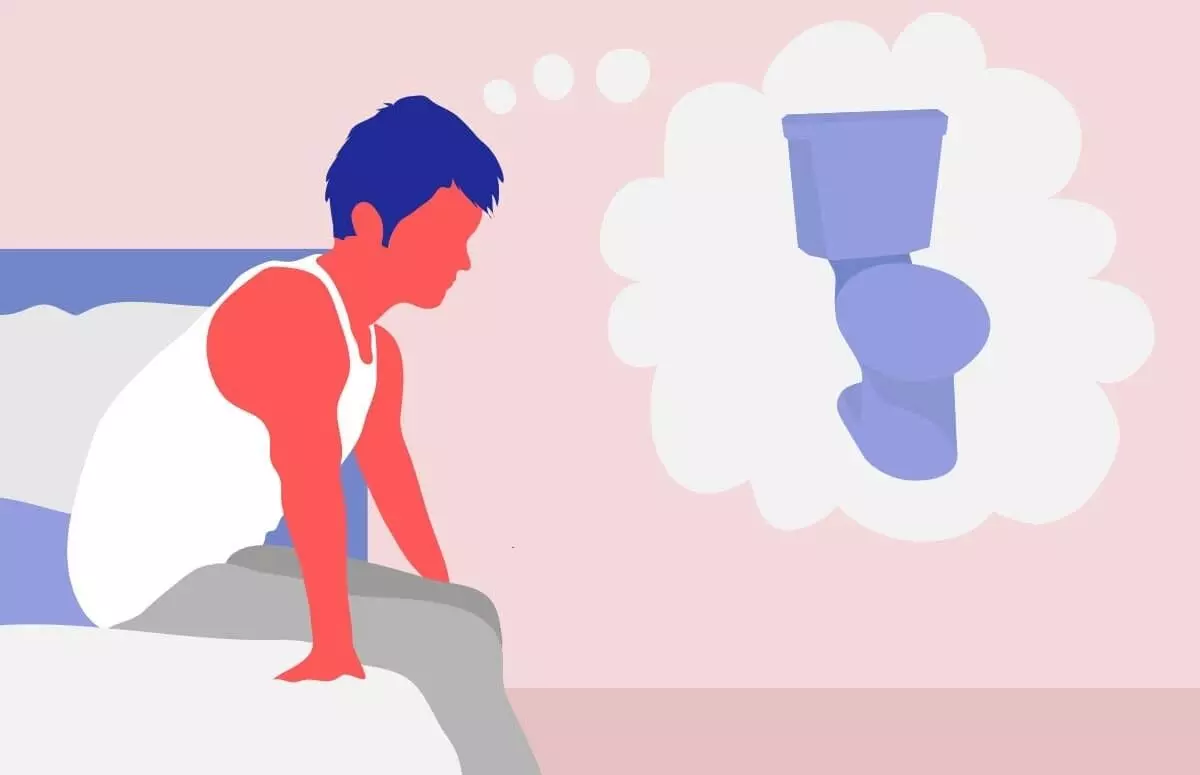 Nocturia is one of the most bothersome symptoms in men with lower urinary tract symptoms (LUTS)/benign prostatic hyperplasia (BPH), and it is highly prevalent in community-dwelling men. In a recent study, researchers have found that the treatment of LUTS with dutasteride is associated with a limited decrease in nocturia. However, have no benefit in improving the sleep quality. The study findings were published in the Journal of Urology on February 19, 2021.

In men, complaints of nocturia causing poor sleep are often attributed to benign prostatic hyperplasia (BPH) and treated with BPH medications. However, the efficacy of these medications has not been sufficient, and alternative treatment options with a different action profile are needed. Therefore, Dr Paige K. Kuhlmann and colleagues conducted a study to assess whether treating lower urinary tract symptoms (LUTS) with dutasteride altered either nocturia or sleep quality using data from the REDUCE trial.
REDUCE was a 4-year randomized, multi-centre trial comparing dutasteride 0.5mg/day and placebo for prostate cancer chemoprevention. A total of 6914 men with PSA 2.5-10 ng/mL and one negative prostate biopsy were included. Researchers evaluated the data from REDUCE trial and included men who completed the International Prostate Symptom Score (IPSS) and MOS Sleep Scale (MOSSS), a 6-item scale assessing sleep at baseline, 2-years and 4-years. To test differences in nocturia and MOSSS over time, they used linear mixed models adjusted for baseline confounders. They also conducted subanalyses in men symptomatic from LUTS, nocturia, poor sleep, or combinations thereof.
Key findings of the study were:
Researchers observed that among 6,914 men with complete baseline data, 80% and 59% were assessed at 2- and 4-year follow-up.
They balanced baseline characteristics between treatment arms.
Upon analysis, they found that the dutasteride improved nocturia at 2 (-0.15) and 4years (-0.24), but did not improve sleep.
They also found that the improvements in nocturia appeared to be most pronounced in men with severe lower urinary tract symptoms, 3 or more nocturia episodes, and poor sleep quality at baseline (-0.39 and -0.84 at 2 years and 4 years).
They also found similar findings with the subanalyses cohort.
The authors concluded, "In men with poor sleep who complain of nocturia, treatment of LUTS with dutasteride modestly improves nocturia but has no effect on sleep. These results suggest men with poor sleep who complain of nocturia may not benefit from oral BPH treatment."
For further information:
Article Source :
Journal of Urology