FDA approves Fensolvi for central precocious puberty in children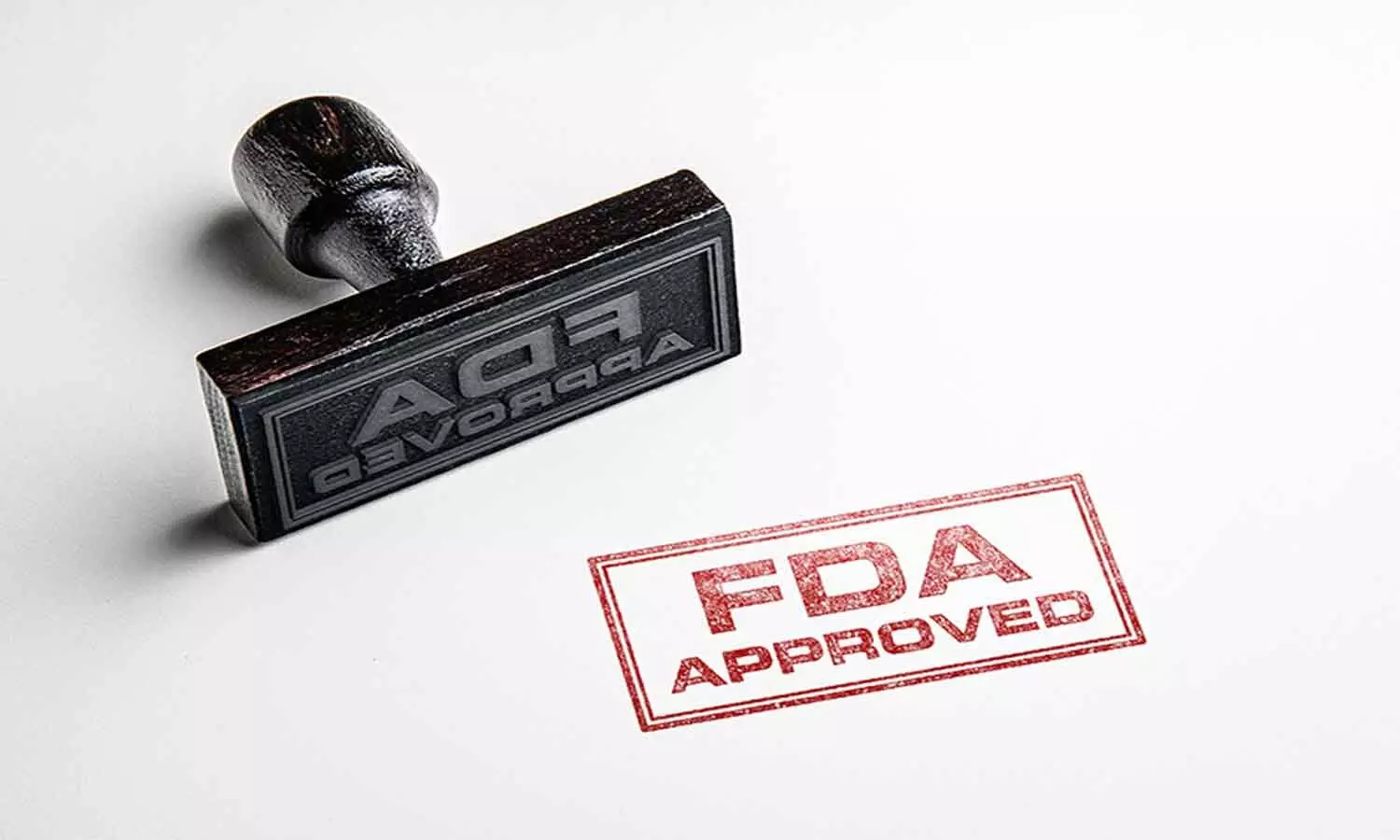 The Food and Drug Administration has approved leuprolide acetate (Fensolvi) injectable suspension for treating children aged 2 years and older with central precocious puberty.
Fensolvi is the only six-month, subcutaneously administered leuprolide acetate approved for the treatment of pediatric patients two years of age and older with Central Precocious Puberty.
Central precocious puberty (CPP) is a rare disease defined as the onset of puberty before age eight in girls and before age nine in boys.CPP patients are at risk of having significantly short stature as adults in addition to social, psychological and emotional issues, including lower self-esteem, stress, anxiety and depression, all of which may negatively impact quality of life.
Leuprolide acetate is the most widely used treatment for CPP. Fensolvi utilizes an innovative proprietary polymeric gel technology that forms an in-situ solid after injection and releases leuprolide acetate in a sustained and controlled manner over time. This polymeric gel technology enables a small volume of injection of only 0.375mL, subcutaneous administration, and a six-month dosing cycle.
Food and Drug Administration approval was based on data from a multicenter, open-label, single-arm Phase 3 study with twice-yearly dosing
Fensolvi demonstrated clinical efficacy in suppressing sex hormone levels and arresting or reversing progression of puberty with a favorable safety and tolerability profile.
Children with CPP require treatment for several years and missing treatment or stopping treatment too soon may lead to significant short stature and misalignment between chronological age and physical and emotional development," said Karen Klein, M.D., Associate Clinical Professor, Rady Children's Hospital, University of California San Diego. "Fensolvi offers treating physicians and their patients with CPP a safe and effective treatment option that is administered twice a year with a small injection volume that has the potential to improve compliance."
The most common adverse events seen with FENSOLVI were: injection site pain, nasopharyngitis, pyrexia, headache, cough, abdominal pain, injection site erythema, nausea, constipation, vomiting, upper respiratory tract infection, bronchospasm, productive cough and hot flush.Treatment emergent adverse events (TEAEs) were mostly mild or moderate, with none leading to withdrawal from the study.
SOURCE Tolmar Pharmaceuticals, Inc
Source : Tolmar Pharmaceuticals, Inc