FDA approves first drug for PET imaging of suspected prostate cancer metastasis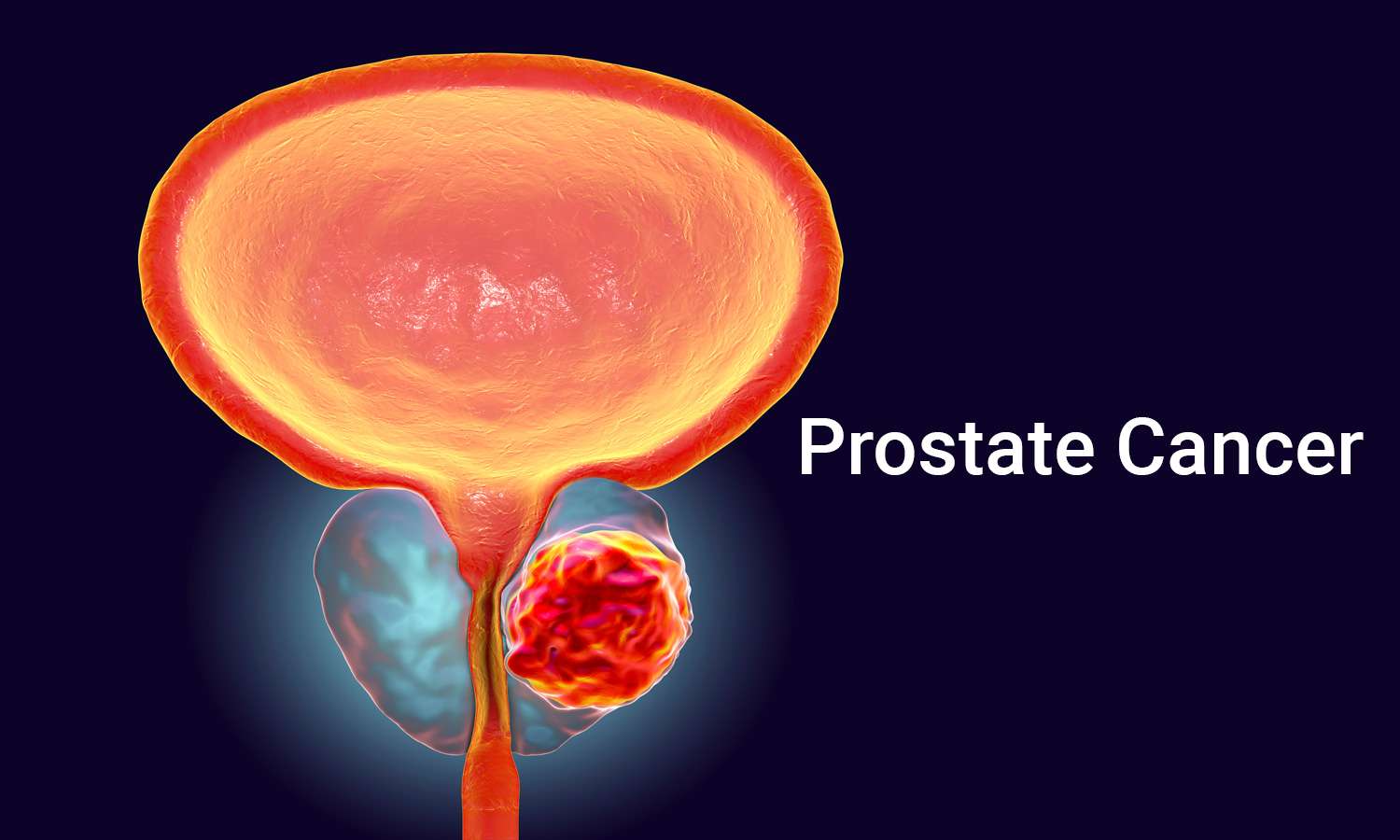 The FDA approved Gallium 68 PSMA-11 (Ga 68 PSMA-11), a drug for PET imaging of prostate-specific membrane antigen (PSMA) positive levels in men with suspected prostate cancer metastasis, who may be curable by surgery or radiation therapy.

Ga 68 PSMA-11, which can also be used for patients with suspected prostate cancer recurrence, based on PSA levels, is a radioactive diagnostic agent given via intravenous injection. The drug can help determine treatment decisions, and spare individuals from unnecessary surgery.

"Ga 68 PSMA-11 is an important tool that can aid health care providers in assessing prostate cancer," said Alex Gorovets, MD, acting deputy director of the Office of Specialty Medicine in FDA's Center for Drug Evaluation and Research, in a statement.
GA 68 PSMA-11 binds to PSMA – an antigen that usually occurs in elevated levels for men with prostate cancer. The radioactive drug emits positrons and can be seen on a PET scan, thus indicating prostate cancer within the body.
The drug was evaluated in 2 prospective clinical trials, including a total of 960 men who each had 1 injection of Ga 68 PSMA-11. In the first trial, men with positive readings in their pelvic lymph nodes on Ga 68 PSMA-11 PET had a clinically meaningful rate of metastatic cancer that was confirmed by surgical pathology.
The second study involved patients with rising serum PSA levels after prostate surgery or radiotherapy. Nearly three-fourths (74%) had at least 1 positive cancer lesion detected by Ga 68 PSMA-11. Local recurrence or metastasis was confirmed in 91% of patients.
There were no major adverse events with Ga 68 PSMA-11. Common reactions included nausea, diarrhea, and dizziness. Additionally, clinicians should be aware that there is a risk of misdiagnosis if the agent binds to non-malignant cells.
"With this first approval of a PSMA-targeted PET imaging drug for men with prostate cancer, providers now have a new imaging approach to detect whether or not the cancer has spread to other parts of the body."
Source : BRIELLE BENYON