Obesity during midlife in women may increase risk of kidney disease later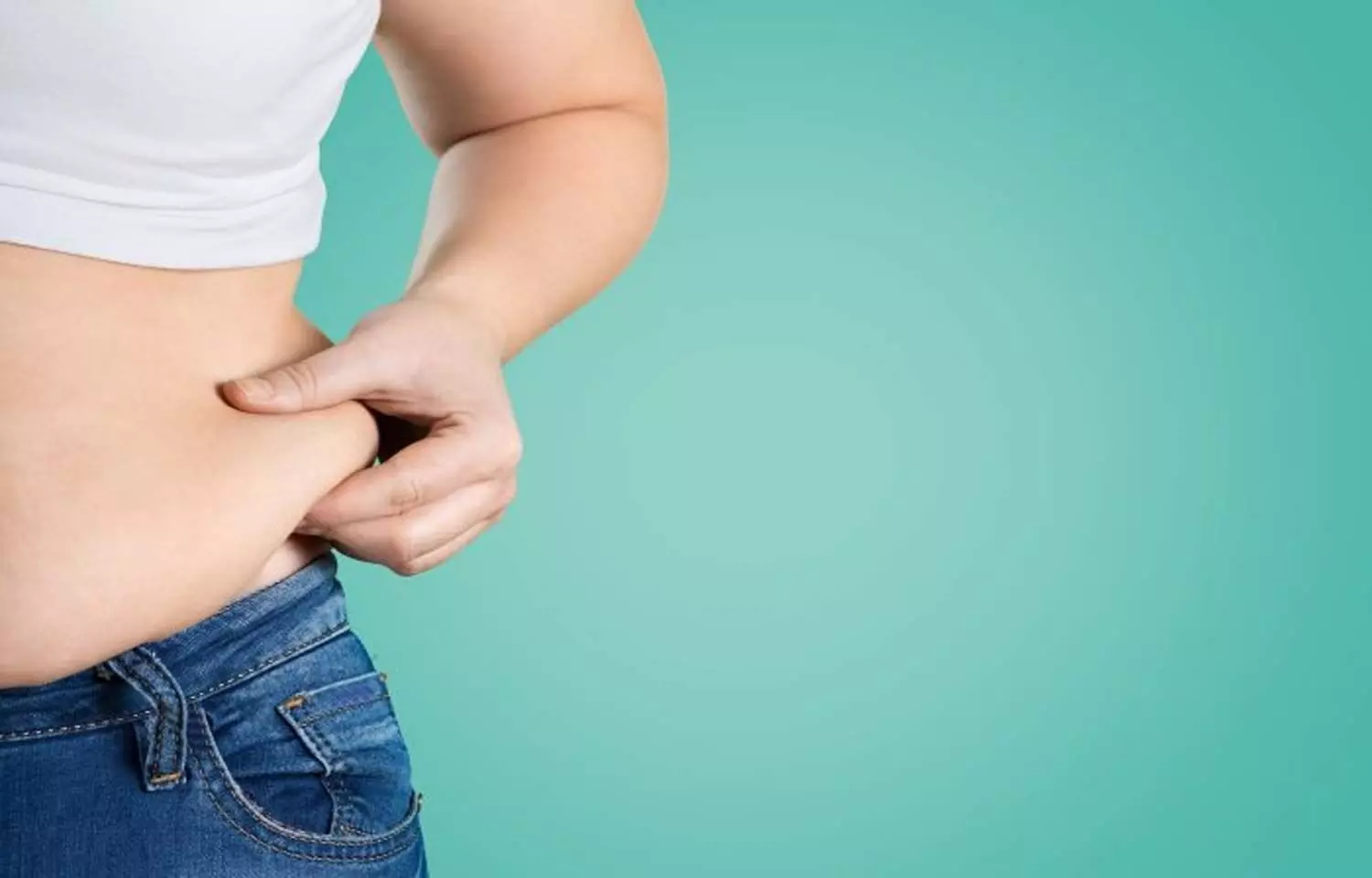 USA: Women who are obese at midlife might be at higher risk of kidney function decline and end-stage kidney disease (ESKD) later in life, suggests a recent study in the American Journal of Kidney Diseases.

Obesity is associated with chronic kidney disease (CKD). However, there is no information on the associations of different midlife obesity measures with long-term kidney function and whether they differ by race and sex. Zhi Yu, Johns Hopkins Bloomberg School of Public Health, Baltimore, Maryland, and colleagues, therefore, examined different measures of obesity given the controversy over the optimal method of obesity estimation with a goal of determining whether obesity may lead to faster kidney function decline.
The observational study included 13,496 participants (baseline mean age was 54 years, median eGFR was 103 ml/min/1.73 m2, and median BMI was 27 kg/m2) from the ARIC study. They were followed for over 30 years.
The estimated glomerular filtration rate (eGFR) was calculated using serum creatinine measured at 5 study visits and ESKD.
Key findings of the study include:
· Over 30 years of follow-up, midlife obesity measures were associated with eGFR decline in white and black women but not consistently in men.
· Adjusted for age, center, smoking and coronary heart disease (CHD), the differences in eGFR decline slope (unit: ml/min per 1.73 m2 per decade) per standard deviation higher BMI, waist to hip ratio, and predicted percent fat were 0.09, -0.25, and -0.14 for white men, -0.91, -0.82 and -1.02 for white women, -0.70, -1.60 and -1.24 for black men, and -1.24, -1.50 and -1.43 for black women.
· Obesity indicators were independently associated with risk of ESKD for all sex-race groups except white men.
"Obesity status is a risk factor for future decline in kidney function and development of ESKD in black and white women with less consistent associations among men," concluded the authors.
"Association Between Midlife Obesity and Kidney Function Trajectories: The Atherosclerosis Risk in Communities (ARIC) Study," is published in the American Journal of Kidney Diseases.
DOI: https://www.ajkd.org/article/S0272-6386(20)31003-9/fulltext
Source : American Journal of Kidney Diseases