Post-prostate biopsy infections on the rise, finds study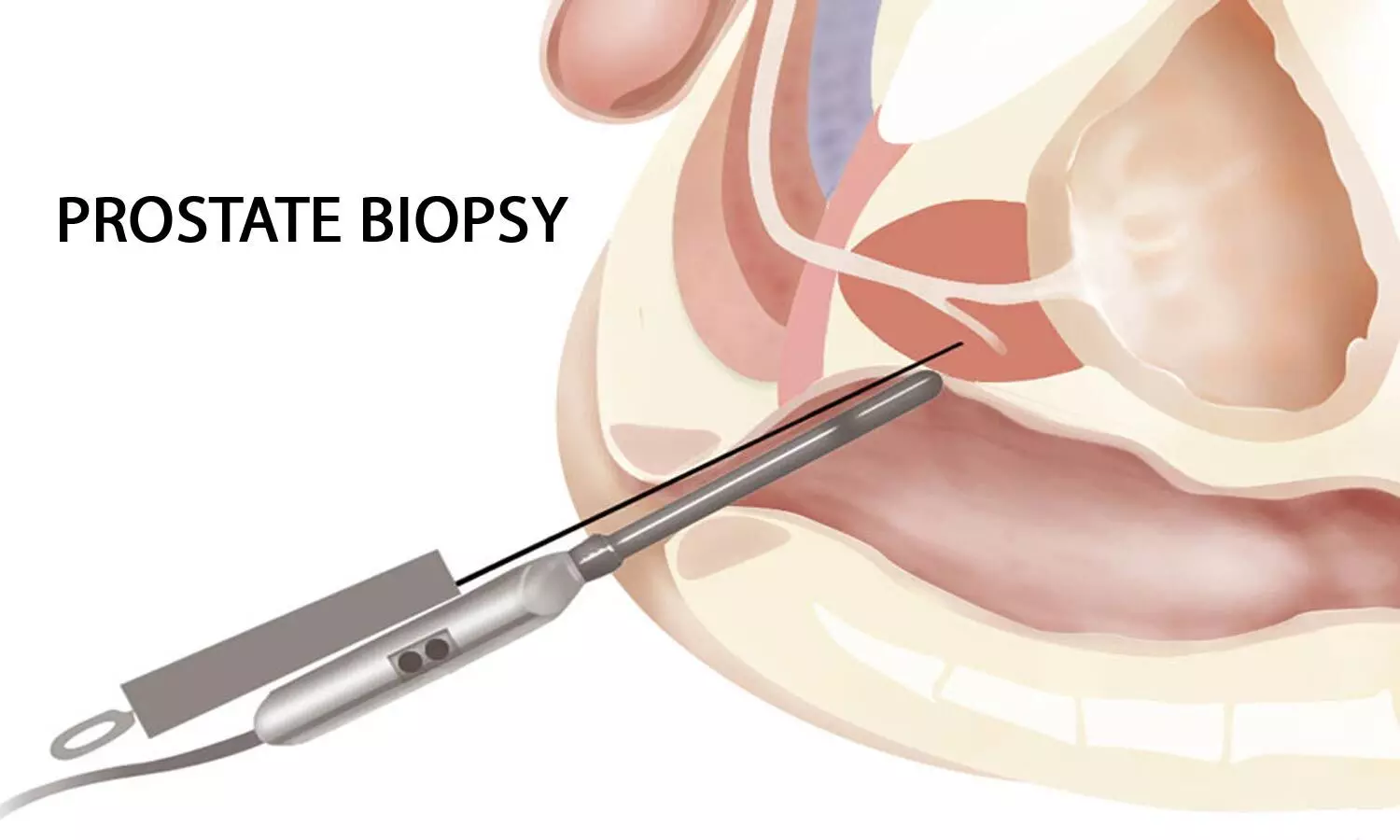 Infection after prostate biopsy is one of the most common complications .They include urinary tract infection (UTI), prostatitis, epididymitis, orchitis, bacteremia, and sepsis. Occasionally, these complications are severe enough to lead to hospitalization, prolonged antibiotic therapy, and secondary adverse sequelae.
According to a new study published in the journal Urology, the Infectious after prostate biopsy on the rise. However in facilities where there were more surgeons the infection rate was low.
The researchers conducted a SEER database study to investigate risk factors for post-prostate biopsy infections.
The researchers used the Surveillance, Epidemiology, and End Results (SEER)-Medicare linked data from 2001 to 2015 and recorded 30-day infection rates and emergency department, hospital and, intensive care unit (ICU) admissions. We performed adjusted analyses to analyze the effect of age, demographic data, surgeon volume, rectal swab use, and biopsy year on infections.
They found that the overall rate of postbiopsy infections increased from 2001 (5.9%) to 2007 (7.2%) but remained stable through 2015. Despite this, postbiopsy emergency room visits rose from 0.2% to 0.5% (95% confidence interval [CI] 0.2%-0.4%, P < .01), hospitalizations rose from 0.5% to 1.3% (95% CI 0.5%-1.0%, P < .01), and ICU admissions increased from 0.1% to 0.3% (95% CI 0.1%-0.3%, P < .01). Patients of surgeons who performed 25 biopsies per year had lower odds of postbiopsy infection (odds ratio 0.65; 95% CI 0.61-0.69) and a lower risk of hospitalization (odds ratio 0.50; 95% CI 0.43-0.59) as compared to patients of surgeons who performed one biopsy per year. Rectal swab use increased over the study period but remained low (1.8% in 2015).
The researchers found that the overall rate of post-biopsy infections increased from 2001 to 2007 but remained stable through 2015; however, ER, ICU admissions, and hospitalizations rose by a factor of 2 during this same period. High-volume surgeons (25 biopsies per year) had lower odds of postbiopsy infection and hospitalization.
The authors concluded that although infection rates have largely remained constant, post-prostate biopsy infection, especially severe infection continues to be an issue. High-volume providers appear to have lower rates of infection.
For further reference log on to:
Source : journal Urology