Radioligand Therapy effective in PSMA positive Castration-Resistant Prostate Cancer: NEJM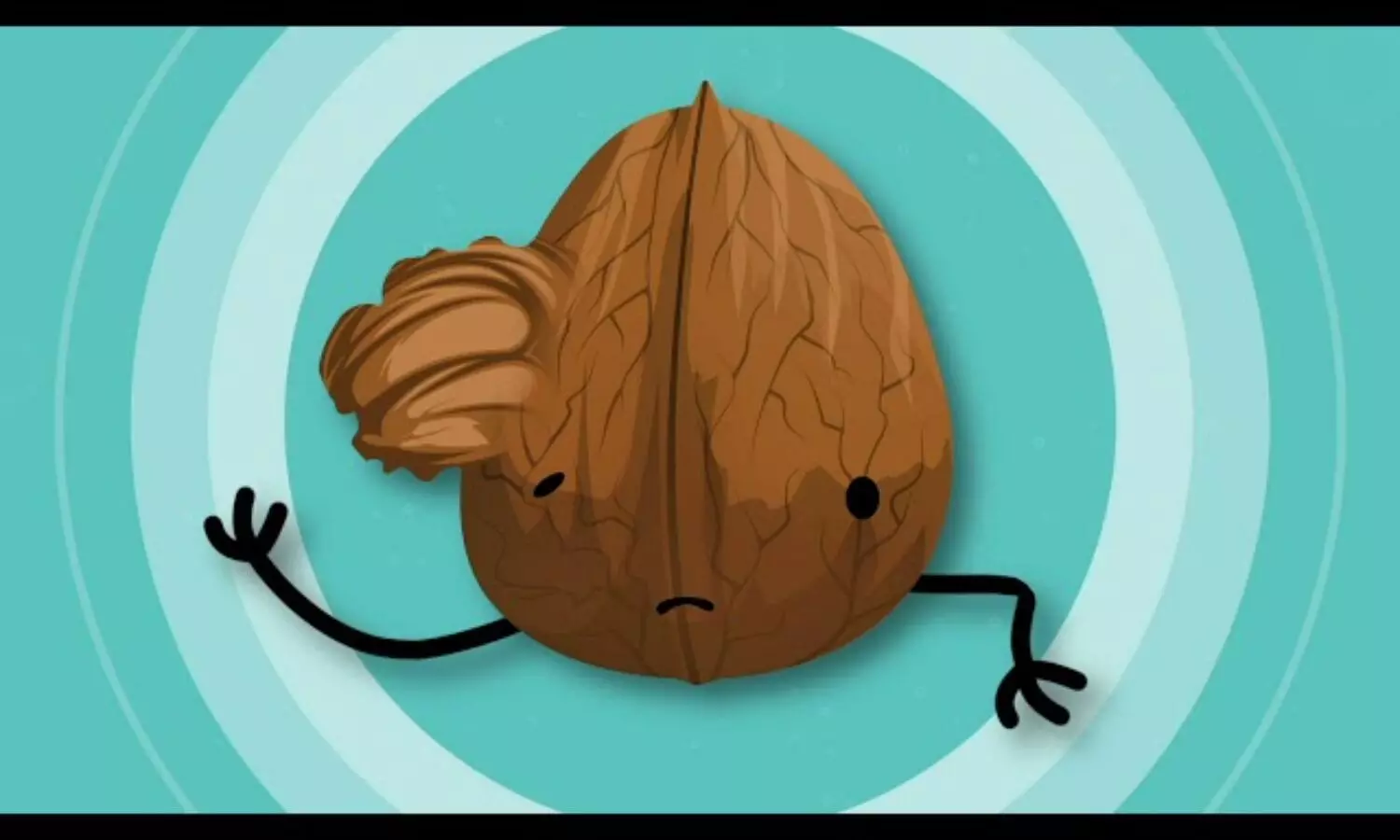 Radioligand therapy with 177Lu-PSMA-617 improves chances of overall survival when used as an adjunct to the routine treatment modality in patients with castration-resistant metastatic prostate cancer, suggests a study published in The New England Journal of Medicine.
Castration-resistant prostate cancer (CRPC) is an advanced form of prostate cancer. It is generally characterized by an increase in size and levels of Prostate-specific antigen, despite low levels of testosterone. Additionally, it also spreads to other parts of the body, like lymph nodes, bones, the bladder, rectum, liver, lungs, and the brain. There are no specific symptoms or signs. When prostate cancer reaches this stage, it fails to respond to the usual treatments thus increasing the mortality associated with it. Prostate-specific membrane antigen (PSMA) is highly conveyed in metastatic castration-resistant prostate cancer. Lutetium-177 (177Lu)–PSMA-617 is a radioligand therapy that brings beta-particle radiation to PSMA-expressing cells and the nearby microenvironment.
For a study, Sartor O et. al selected a total of 831 of 1179 screened patients between the period of June 2018 to mid-October 2019. They conducted an international, open-label, phase 3 trial assessing 177Lu-PSMA-617 in patients who had previously treated metastatic castration-resistant prostate cancer with at least one androgen-receptor–pathway inhibitor and one or two taxane regimens as well as who had PSMA-positive gallium-68 (68Ga)–labelled PSMA-11 positron-emission tomographic–computed tomographic scans.

All the selected participants were randomly divided into two groups in a 2:1 ratio to receive either 177Lu-PSMA-617 and routine standard care or standard care alone. The standard care excluded chemotherapy, immunotherapy, radium-223 (223Ra), and investigational drugs.
The alternate primary endpoints were imaging-based progression-free survival and overall survival, which were powered for hazard ratios of 0.67 and 0.73, respectively.
Key secondary endpoints were objective response, disease control, and time to symptomatic skeletal events.
Adverse events during treatment were those occurring no more than 30 days after the last dose and before following treatment against cancer.
The findings of the study are as follows:
· Lu-PSMA-617 and standard care significantly increased both imaging-based progression-free survival (median, 8.7 vs. 3.4 months; hazard ratio for progression or death, 0.40; 99.2% confidence interval [CI], 0.29 to 0.57; P<0.001) and overall survival (median, 15.3 vs. 11.3 months; hazard ratio for death, 0.62; 95% CI, 0.52 to 0.74; P<0.001)as compared to standard care alone.
· All the key secondary endpoints also favored 177Lu-PSMA-617.
· The incidence of adverse events of grade 3 or above was higher with 177Lu-PSMA-617 as compared to just standard care (52.7% vs. 38.0%).
· However, quality of life was not adversely affected.
The researchers concluded that radioligand treatment with 177Lu-PSMA-617 increased both imaging-based progression-free survival and overall survival when used simultaneously with the routine care in patients with advanced PSMA-positive metastatic castration-resistant prostate cancer.
Reference:
A study titled, "Lutetium-177–PSMA-617 for Metastatic Castration-Resistant Prostate Cancer" by Sartor O et. al published in The New England Journal of Medicine
10.1056/NEJMoa2107322
Source : The New England Journal of Medicine