USFDA approves Spritam- first 3D printed pill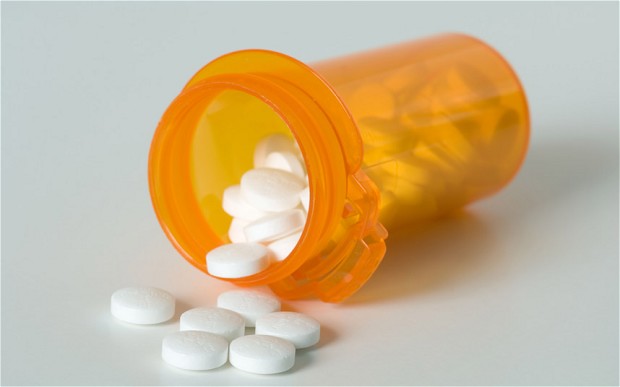 The US Food and Drug Administration (FDA) has given the go-ahead to the world's first 3D-printed drug, Spritam, which is designed to treat seizures brought on by epilepsy in adults and children. The drug was developed using Pennsylvania-based Aprecia Pharmaceuticals's proprietary Zip dose technology, which builds upon existing 3DP research carried out by MIT into creating fast-melting materials.

ZipDose is a 3D printer that creates pills by printing out thin layers of medicine in powder form, with layers of a water-based binder spread between each of the powder layers. The result is a tablet that can dissolve with a sip of water in less than five seconds. Spritam will be commercially available from early 2016 onwards.

Aprecia says that the ZipDose technology can be used to make tablets up to 1,000mg in a single dose, meaning that the patient only has to swallow one pill, rather than multiple tablets as part of one dose. Pete Basiliere, an analyst at global IT research and advisory company Gartner, says that 3D-printed drugs could have the ability to transform the pharmaceuticals industry.