Uttarakhand to provide Free drugs and Free diagnostics in state hospitals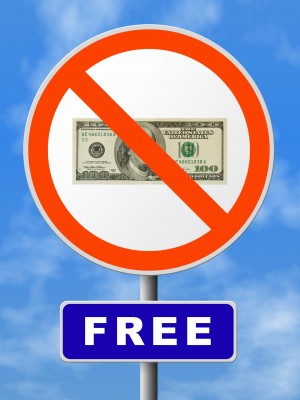 The Uttarakhand health department is all set to offer the people Free Drugs and Free Diagnostic Services.The public health system in the state is set to undergo a sweeping change with this development, , to be introduced under the ambitious National Health Mission program.
To be implemented from November 09 this year, this first of its kind service in the state will target to provide free of cost medicines and diagnostics facilities in all public hospitals- up to district level hospitals. Under this scheme, patients can now avail the public healthcare medicinal and diagnostic infrastructure, with around 600 medicines listed under the Essential Drugs List (EDL) and 200 diagnostic, pathological listed under the scheme.
According to sources, an amount of Rs 52 crore has been sanctioned for Uttarakhand by the union health ministry for implementing the scheme which was launched in 2013, as confirmed by the
TOI report
.
Uttarakhand joins the scheme bandwagon with other states like Tamil Nadu and Rajasthan already reported to have implemented the scheme earlier. At the ground level, the health department administration has started working towards the program management.
As per a research study, in Uttarakhand, an indoor patient in a public hospital spends a minimum of Rs 3,500 annually on medicines. But with the onset of this scheme, the annual expenditure of patients should go down to as low as Rs 150. Interestingly, in Tamil Nadu, where the scheme has been in vogue for some time, the annual expenditure of medicines by patients has reportedly come down from an average Rs 4, 500 to barely Rs 50.