WB: Govt to set 20 Skill Labs for Nursing Personnel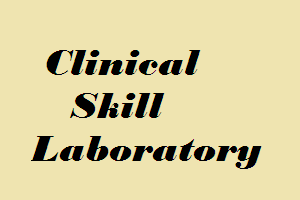 Kolkata: The West Bengal government has invested Rs 15 crore to set up 20 skill laboratories for skilling nursing personnel working in maternal and newborn care services, Minister of State for Health and Family Welfare, Chandrima Bhattacharya said.
All the skill laboratories have come up after 2011, she said at the 'Nursing Conclave' organized by the Confederation of Indian Industry (CII).
"No such skill laboratories were in place before 2011. As many as 365 nursing seats have been added already while 960 more are expected to come up this year in nursing institutes," she said.
The skill laboratories have been set up at the nursing colleges and nursing training schools.
She said the government would set up more nursing schools and colleges in the coming days.
"In West Bengal, we will have 39 General Nursing and Midwifery (GNM) schools with intake capacity of 2,175, 10 government nursing colleges, 5 government Auxiliary Nurse-Midwifery (ANM) training schools," she said.
British Deputy High Commissioner Bruce Bucknell said that the UK is closely working with the state government on potential nursing collaborations.