We were advised not to reveal Medical Condition of Amma:Dr Pratap Reddy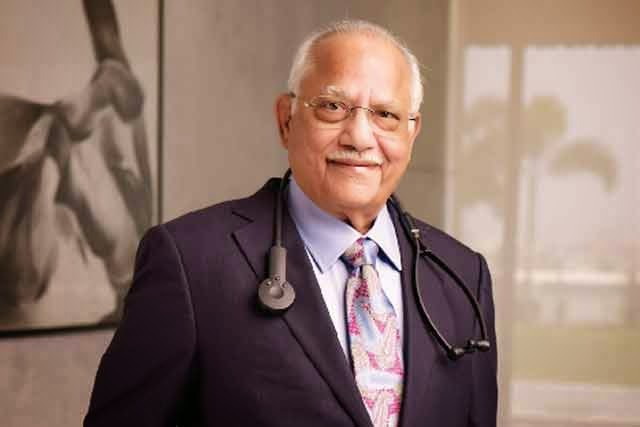 Chennai: Two days after former Tamil Nadu chief minister J. Jayalalithaa's nephew appeared before an inquiry commission probing her death, the founder of Apollo Hospital has reiterated that his doctors did their best while treating the late CM.
"An inquiry is on. Former Tamil Nadu CM Jayalalithaa was brought to hospital in a critical condition, showed significant progress later, but disease pattern was such and due to acute respiratory distress syndrome she passed away. Our team of doctors did the best they could," Dr. Prathap C Reddy, Apollo Hospitals Founder-Chairman, said while talking to the media here.
He also added that the doctors at Apollo Hospital were advised not to reveal the condition of late Tamil Nadu Chief Minister J.Jayalalithaa was critical
Reddy said the doctors were advised not announce that Jayalalithaa was in a critical stage as it would be difficult to control people's emotions, but he did not mention who had advised the doctors not to disclose the actual status of her health.
Jayalalithaa, popularly known as 'Amma', was taken to Chennai's Apollo hospital on September 22 last year and treated in the hospital for 75 days before she breathed her last on December 5.
Following her death, allegations of foul play began to do the rounds and state forest minister Dindigul Sreenivasan even claimed that all cabinet ministers had lied to the people about hospitalisation and death of the former AIADMK general secretary.
Subsequently, a one-man commission was constituted and a probe under a retired Madras High Court judge, Justice Arumugasamy, was initiated on October 30.
The commission, whose constitution was challenged in the Supreme Court through a plea, which the apex court later rejected, will submit its findings early next year.
Reddy informed the media that he has not received any summons from the one man inquiry commission set up by the state government to go into the circumstances leading to Jayalalithaa's death.